Statement by PM Masrour Barzani on Eid al-Fitr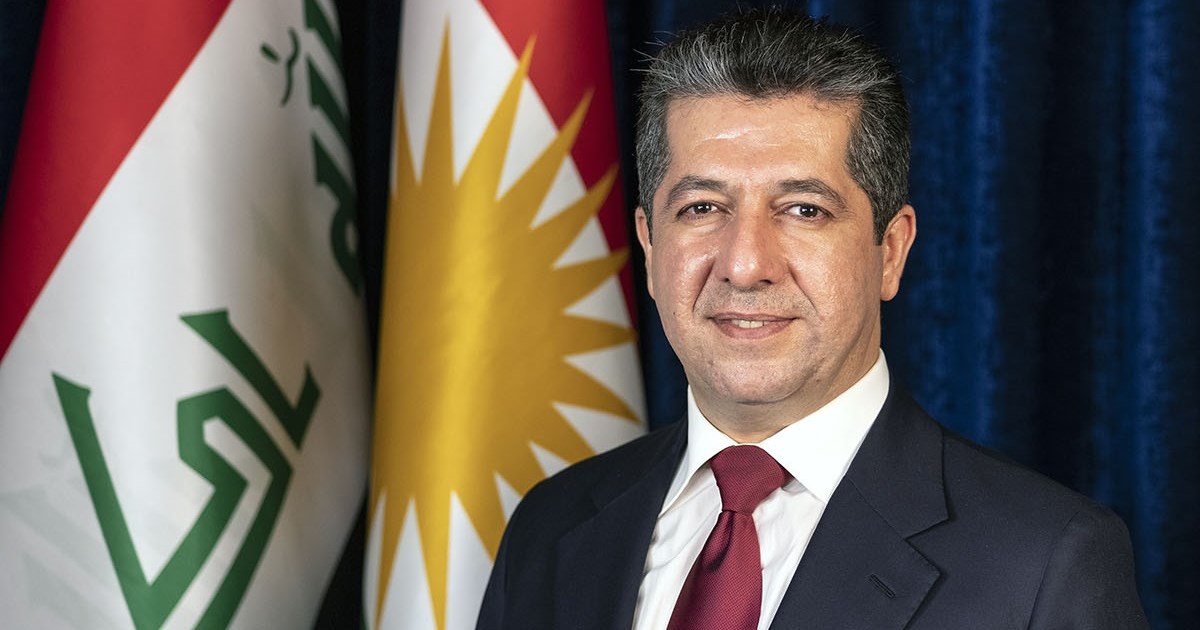 Erbil, Kurdistan Region, Iraq (GOV.KRD) – Prime Minister Masrour Barzani issued the following statement on the arrival of Eid Al-Fitr:
"With the arrival of Eid al-Fitr, I congratulate the Muslim community in the Kurdistan Region, Iraq, and across the world.
"I particularly congratulate the families of our brave Peshmerga, security forces, martyrs, and Anfals. I hope that you spend Eid in peace and joy.
"We hope that this Eid brings peace and prosperity to the Kurdistan Region, and stability to Iraq.
"Happy Eid and may God bless Kurdistan."
Masrour Barzani
Prime Minister of Kurdistan Region