PM Masrour Barzani meets German parliamentary delegation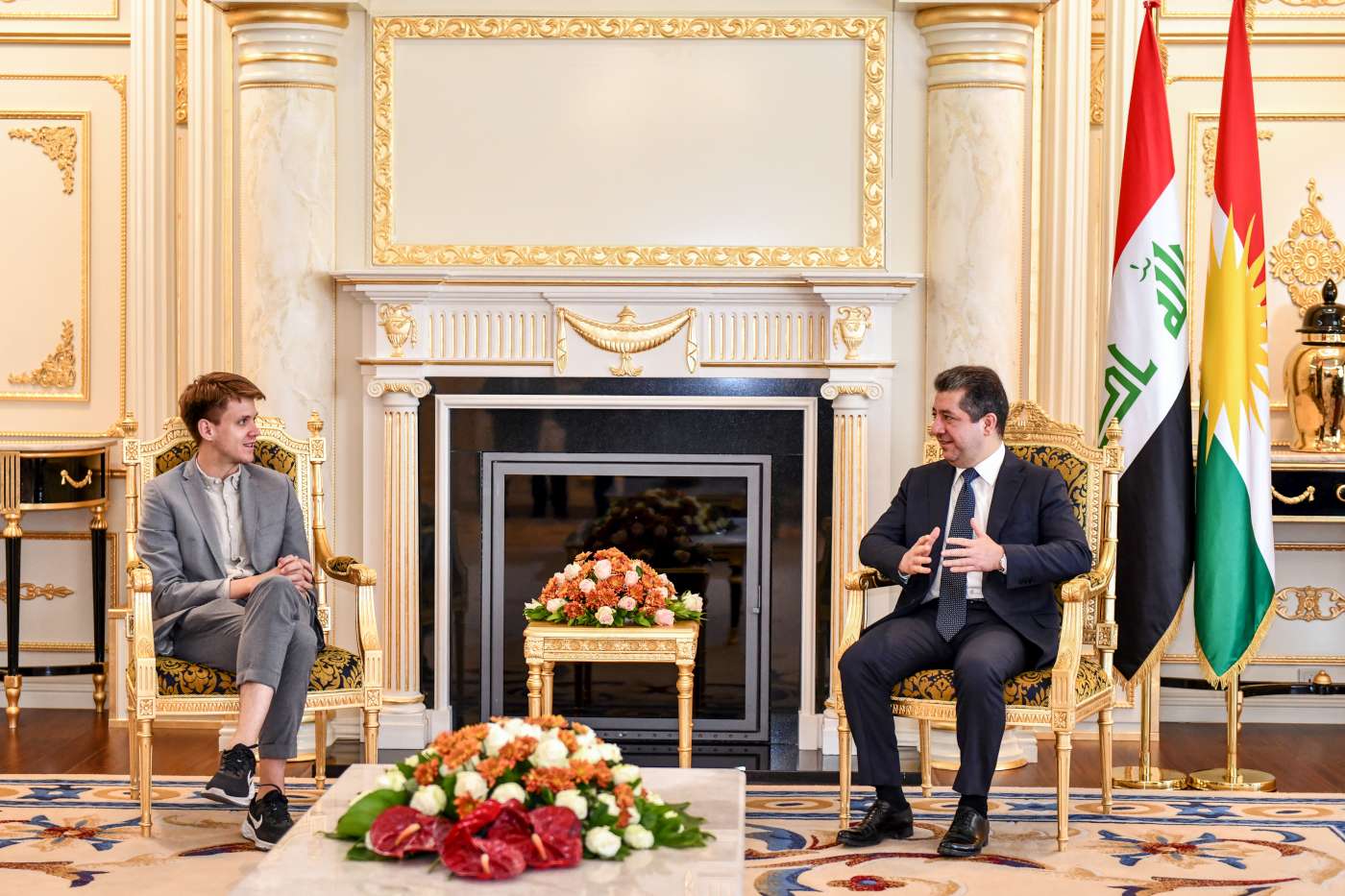 Erbil, Kurdistan Region, Iraq (GOV.KRD) – Prime Minister Masrour Barzani on Thursday met with a German parliamentary delegation led by MPs Max Lucks and Kassem Taher Saleh.
Prime Minister Barzani expressed his gratitude for Germany's consistent support and conveyed the Region's desire for stronger bilateral ties and cooperation.
The German delegation strongly condemned Wednesday's terrorist attack on Erbil and expressed Germany's support for the continued stability of the Kurdistan Region.
Both sides also discussed the KRG's reform program, German investment opportunities, and the need to resolve outstanding issues between Erbil and Baghdad.