PM Masrour Barzani offers condolences to King of Jordan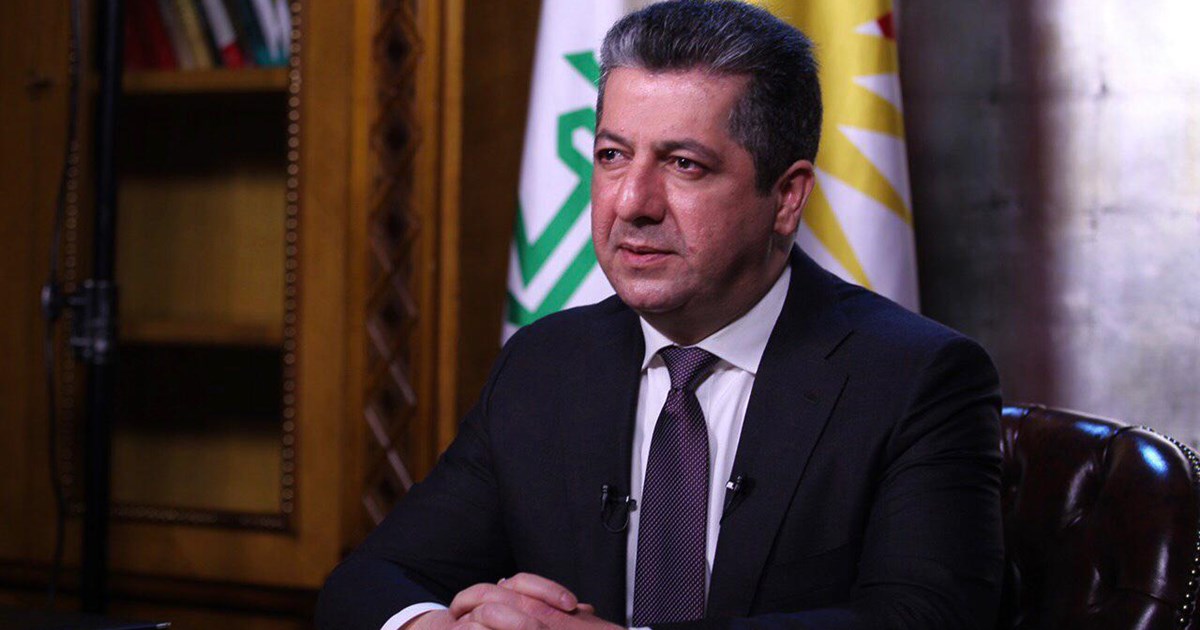 Erbil, Kurdistan Region, Iraq (GOV.KRD) – Prime Minister Masrour Barzani on Tuesday offered his condolences to H.E. King Abdullah of Jordan following the incident at Aqaba port which killed and injured a number of people.
In the letter, Prime Minister Barzani offered his condolences to the families of those who died in the incident and wished the injured speedy recoveries.
The King of Jordan thanked Prime Minister Barzani for his condolences on behalf of the Jordanian people and himself.