PM Masrour Barzani statement on 8th anniversary of the Shingal Genocide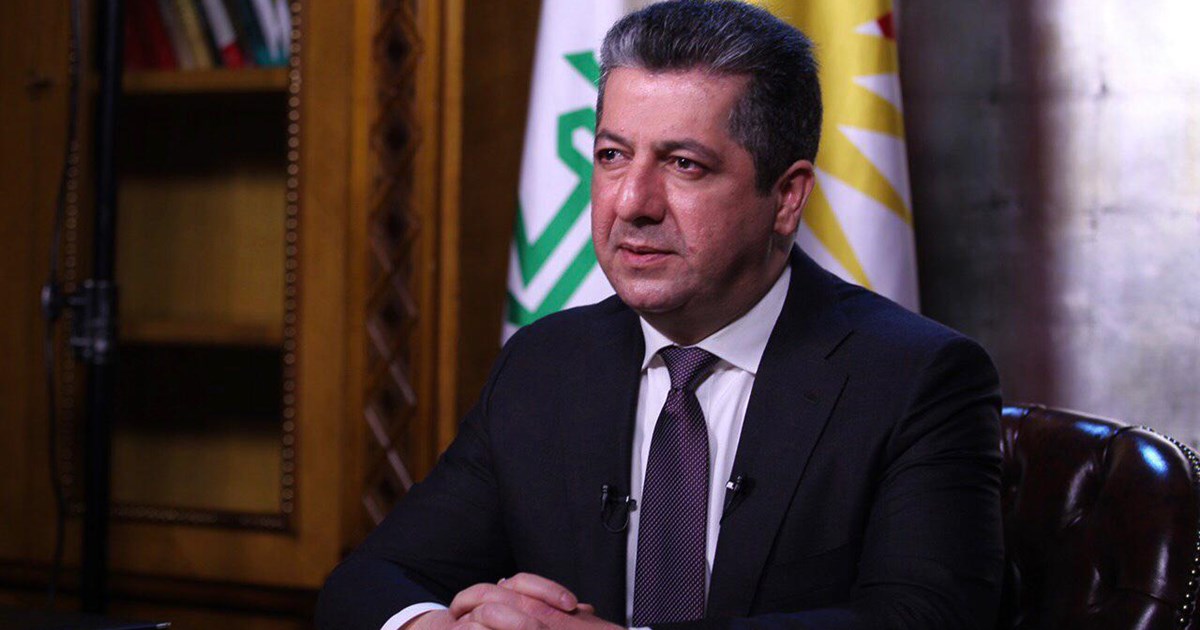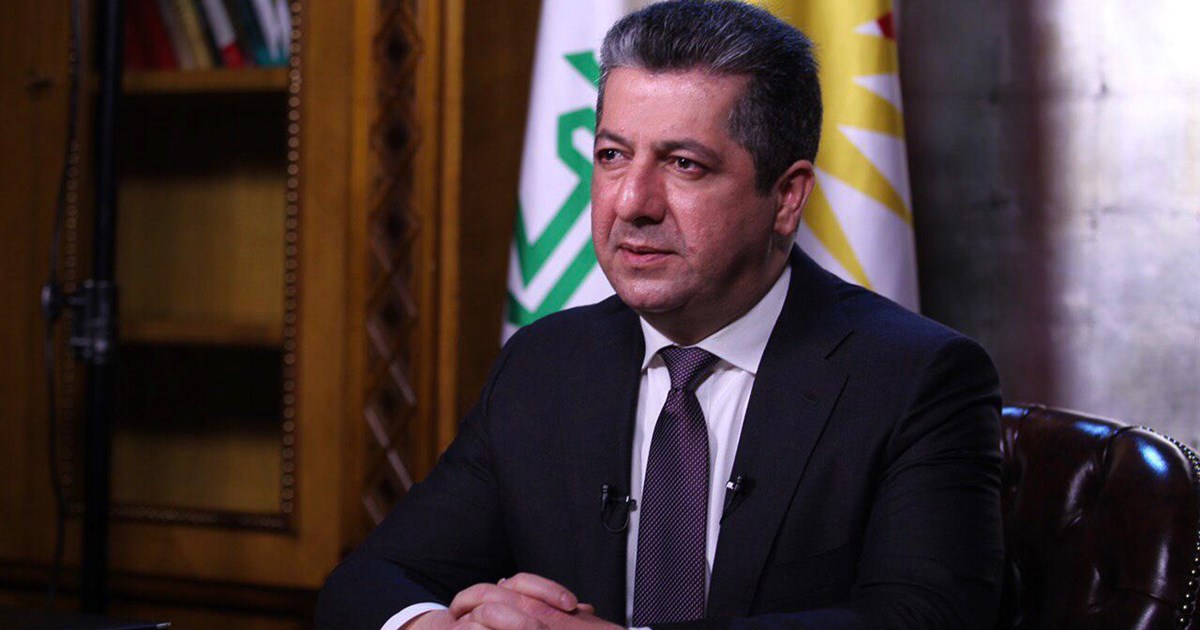 Erbil, Kurdistan Region, Iraq (GOV.KRD) – Prime Minister Masrour Barzani today issued the following statement on the eighth anniversary of the Genocide against Yazidis in Shingal by the so-called Islamic State (ISIS) group:
"On the eighth anniversary of the Shingal Genocide of our Yazidi brothers and sisters by the barbaric so-called Islamic State terrorist group, we pay our respect to all the martyrs of that genocide and to all those whose whereabouts to this day remain unknown.
"This crime was so painful and sickening that it can never be forgotten. It moved the people of Kurdistan Region and the world to never allow such a crime to be repeated.
"On this day, I want to pay respects to our brave Peshmerga forces who, led by President Masoud Barzani, fought tooth and nail to regain control of Shingal and, in the process, lost many brave fighters.
"Our Yazidi brothers and sisters have endured great pain and hardship throughout history. Even now, due to the imposed authority of armed groups, Shingal remains unsafe for its people to return to, leaving them in exile. Today, we stress the importance of implementing the Shingal Agreement and normalization of the situation in that area. We call for all militias and outlaw armed groups to leave Shingal, so that its people may return home.
"The Kurdistan Regional Government (KRG) will continue talks with the Federal Government and the international community to ensure an honorable return home for Shingal's people, and will continue to renovate the area, serve the Yazidi community, and work towards compensation for Yazidi families, as per the Yazidi Survivors' Law.
"The KRG will also continue, alongside UNITAD, to bring so-called Islamic State criminals to justice and show the world the crimes they have committed.
"Blessed be the lives of Shingal Genocide victims and all of Kurdistan's martyrs."
Masrour Barzani
Prime Minister of the Kurdistan Region