PM Masrour Barzani meets with US Congress delegation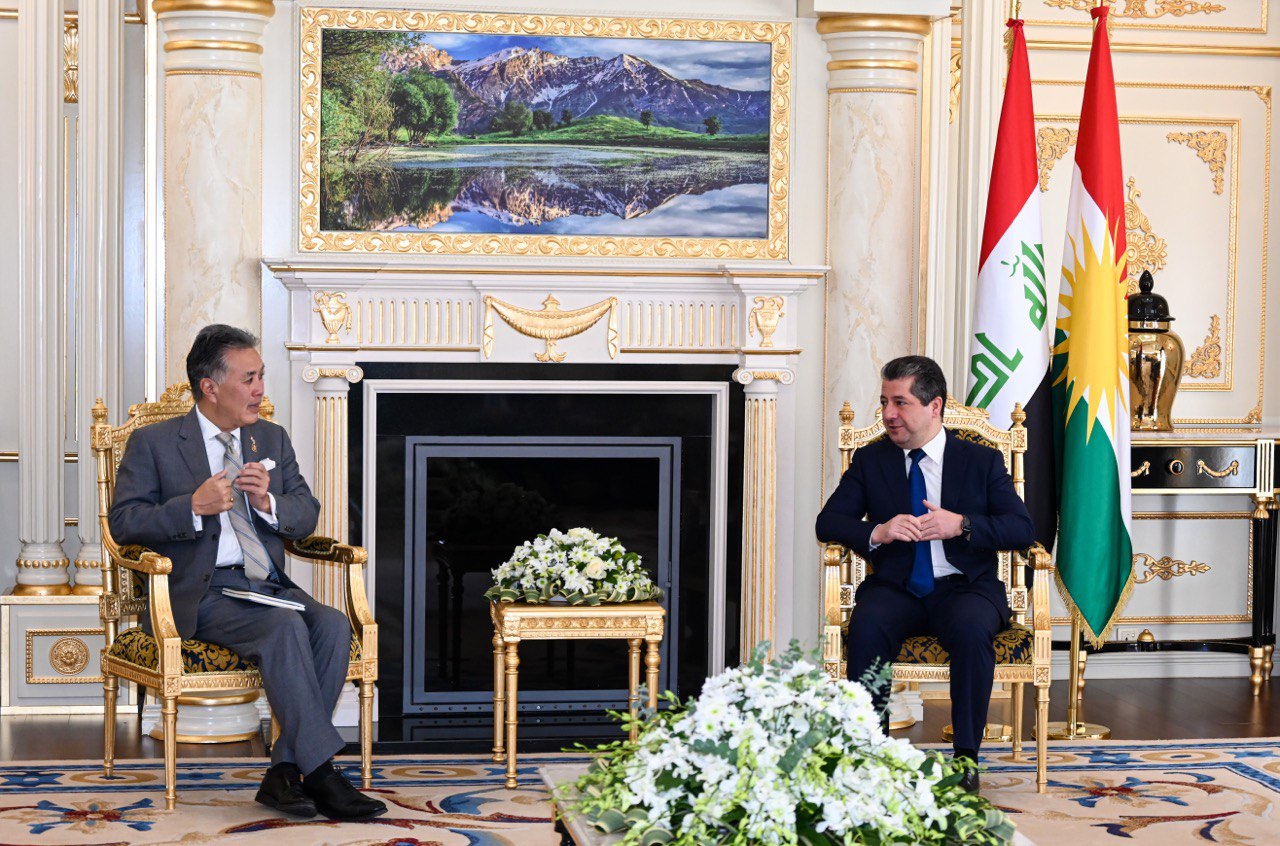 Erbil, Kurdistan Region (GOV.KRD) – Prime Minister Masrour Barzani today met with a United States Congressional delegation led by Mark Takano.
Prime Minister Barzani thanked the US for its continued support, while emphasizing that the Kurdistan Region will remain a factor of stability and security in Iraq and the region.
Both discussed the latest developments in Iraq and the Region, while highlighting the importance of protecting their sovereignty, stability, and security. The meeting also touched upon Erbil-Baghdad ties, as well as unifying Peshmerga forces – as part of the government reform process – and the concerted efforts of uniting Kurdish parties.
The US Congressional delegation confirmed its support for the Kurdistan Region and praised the peaceful coexistence within the Region and its strong bilateral relationship with the US.