Readout of Prime Minister Masrour Barzani's call with UK Minister of State for the Middle East and the United Nations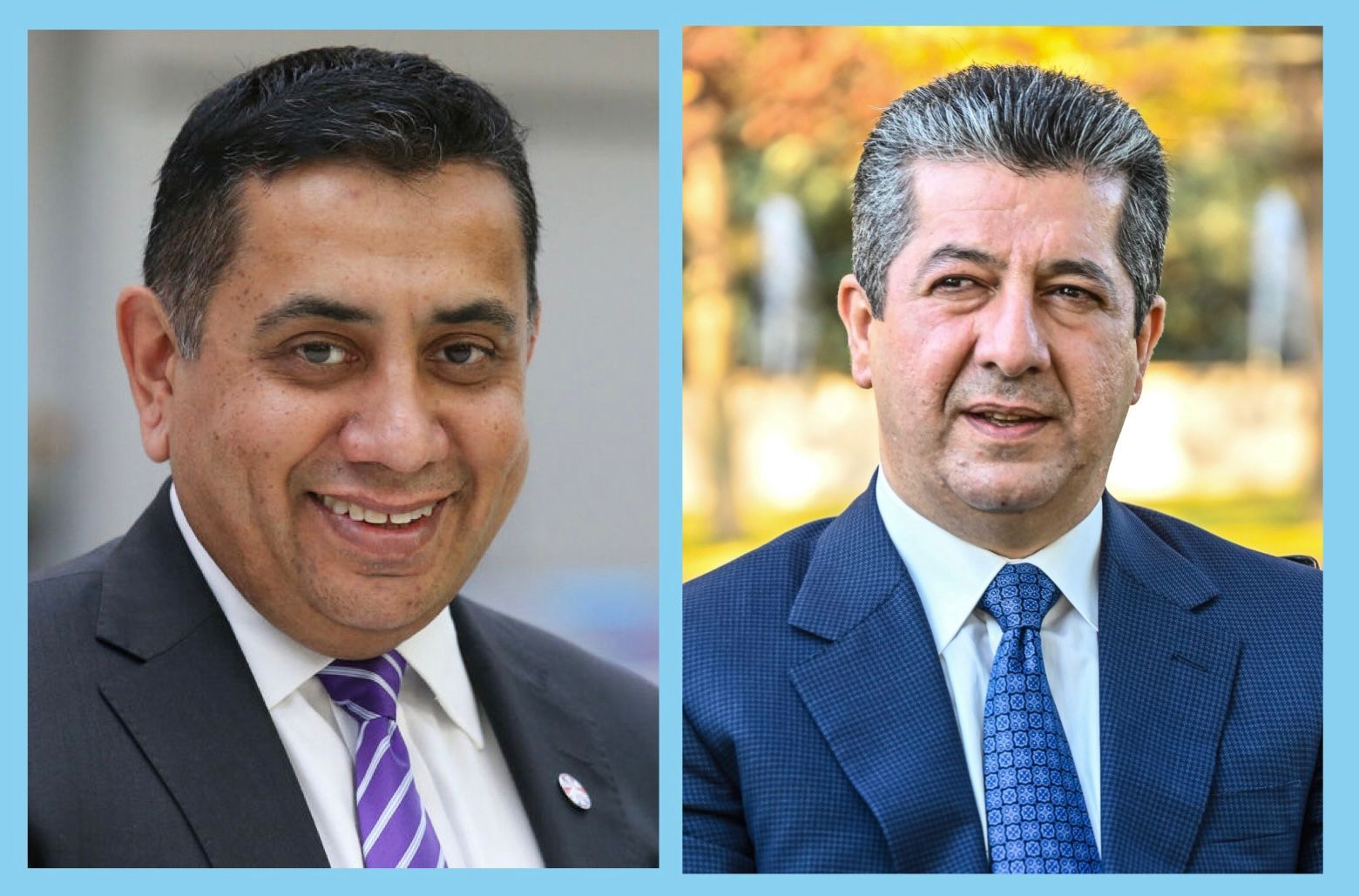 Erbil, Kurdistan Region (GOV.KRD) – Prime Minister Masrour Barzani spoke by phone today with Lord Tariq Ahmad, the UK Minister of State for the Middle East, South Asia, and the United Nations.
Both sides emphasized the significance of the security and stability of Iraq and the Kurdistan Region.
Prime Minister Barzani thanked Britain's support and technical assistance in digitalizing public services and reform taxes in the KRG. They highlighted strengthening of bilateral relations, particularly in security cooperation, education, trade and investment.
The Prime Minister also spoke of the Kurdistan Region's first export of agricultural produce from Halabja and Zakho to the UAE and the Gulf.
Both agreed that the UK could support the Kurdistan Region in becoming a food basket to the broader region.