KRG Prime Minister meets Deputy Prime Minister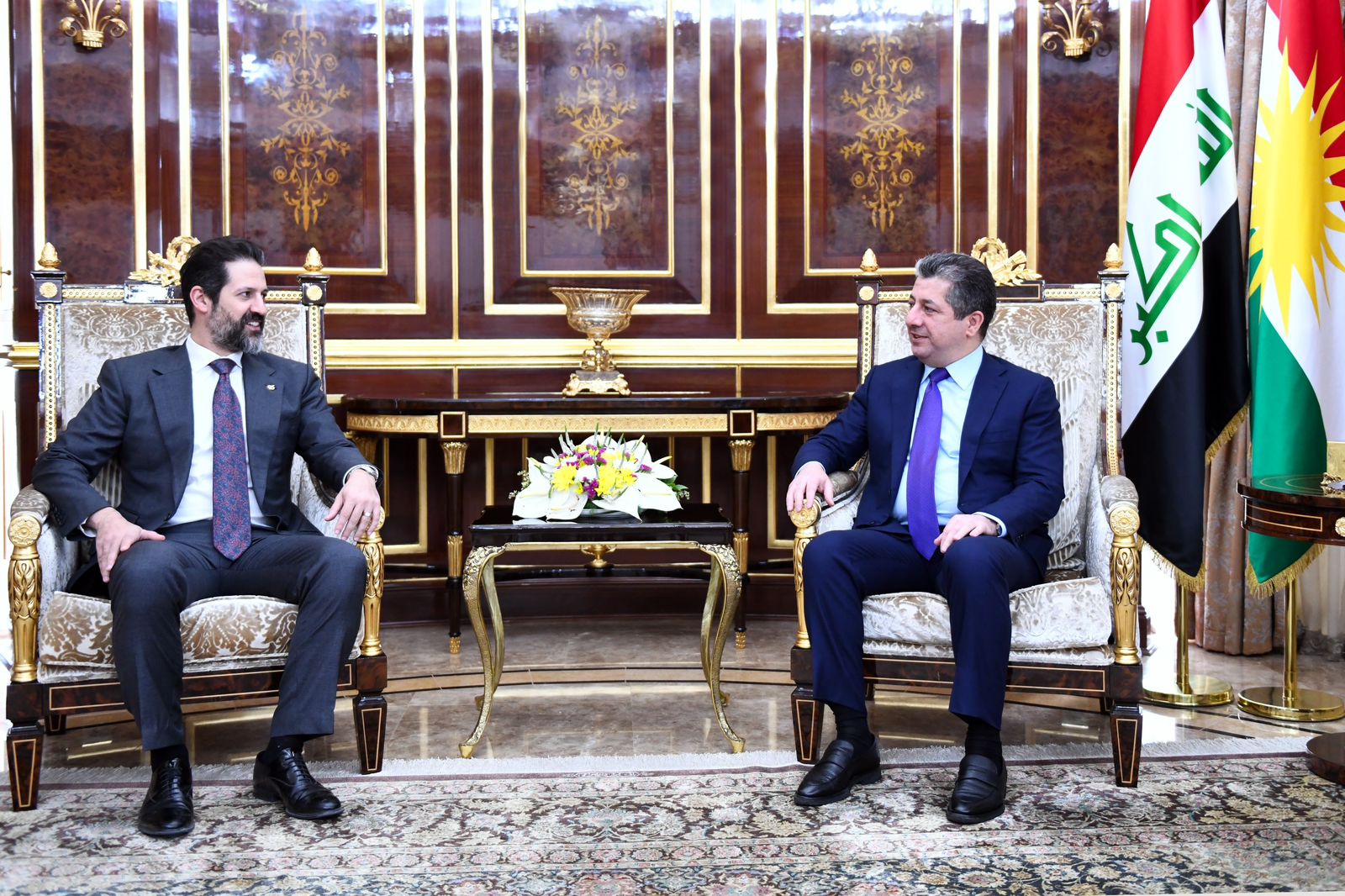 The Kurdistan Region's Prime Minister Masrour Barzani welcomed on Monday his deputy Qubad Talabani.
In a positive atmosphere, the two sides discussed the financial and administerial difficulties facing the Kurdistan Regional Government, and both agreed on the significance of dialogue to resolve the issues with the help of all ministerial factions within the cabinet.
In the meeting, they also discussed the latest developments in Kurdistan and the region, emphasising the importance of unity in order to protect the constitutional rights of the people of Kurdistan.