PM Masrour Barzani meets Turkish President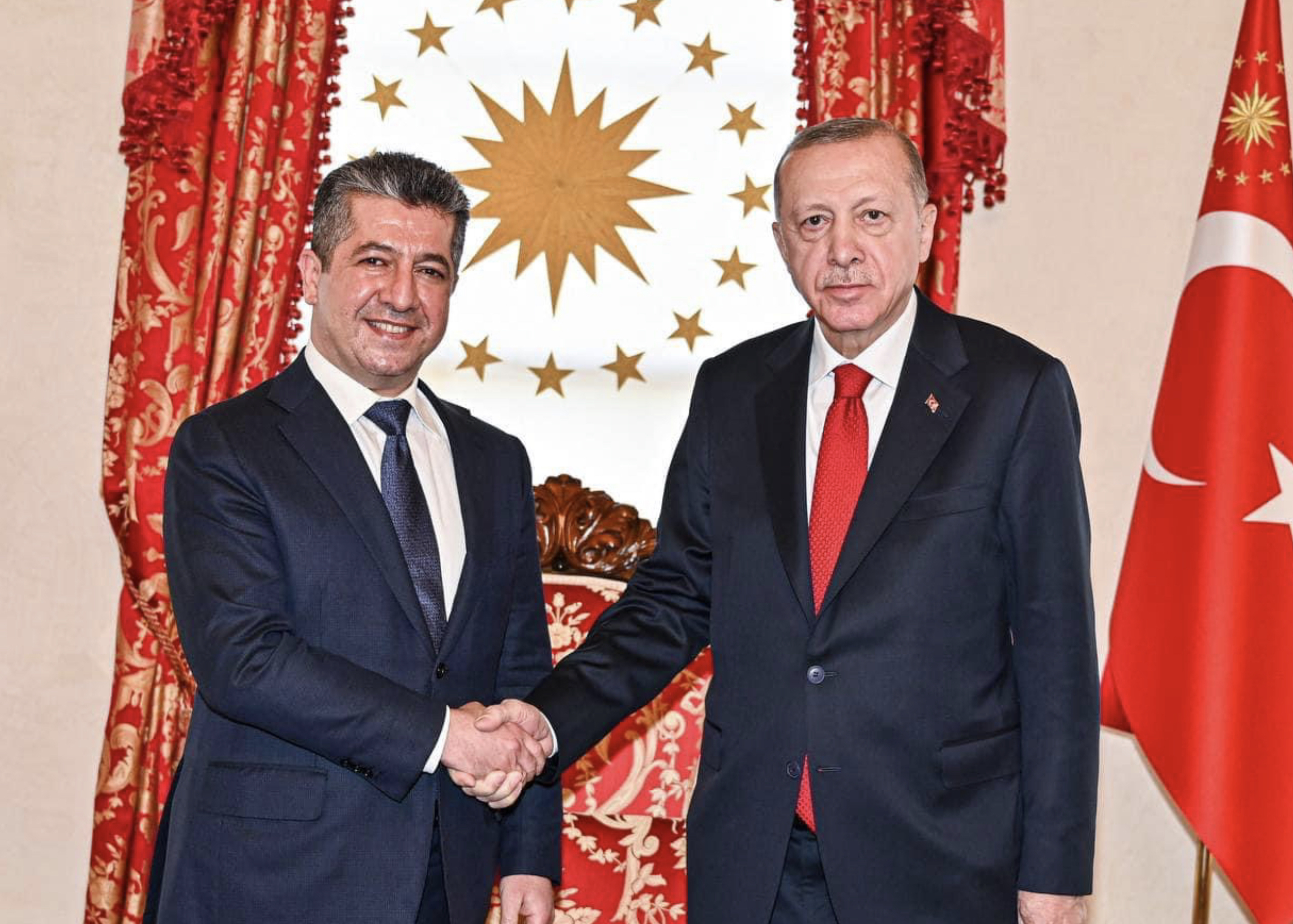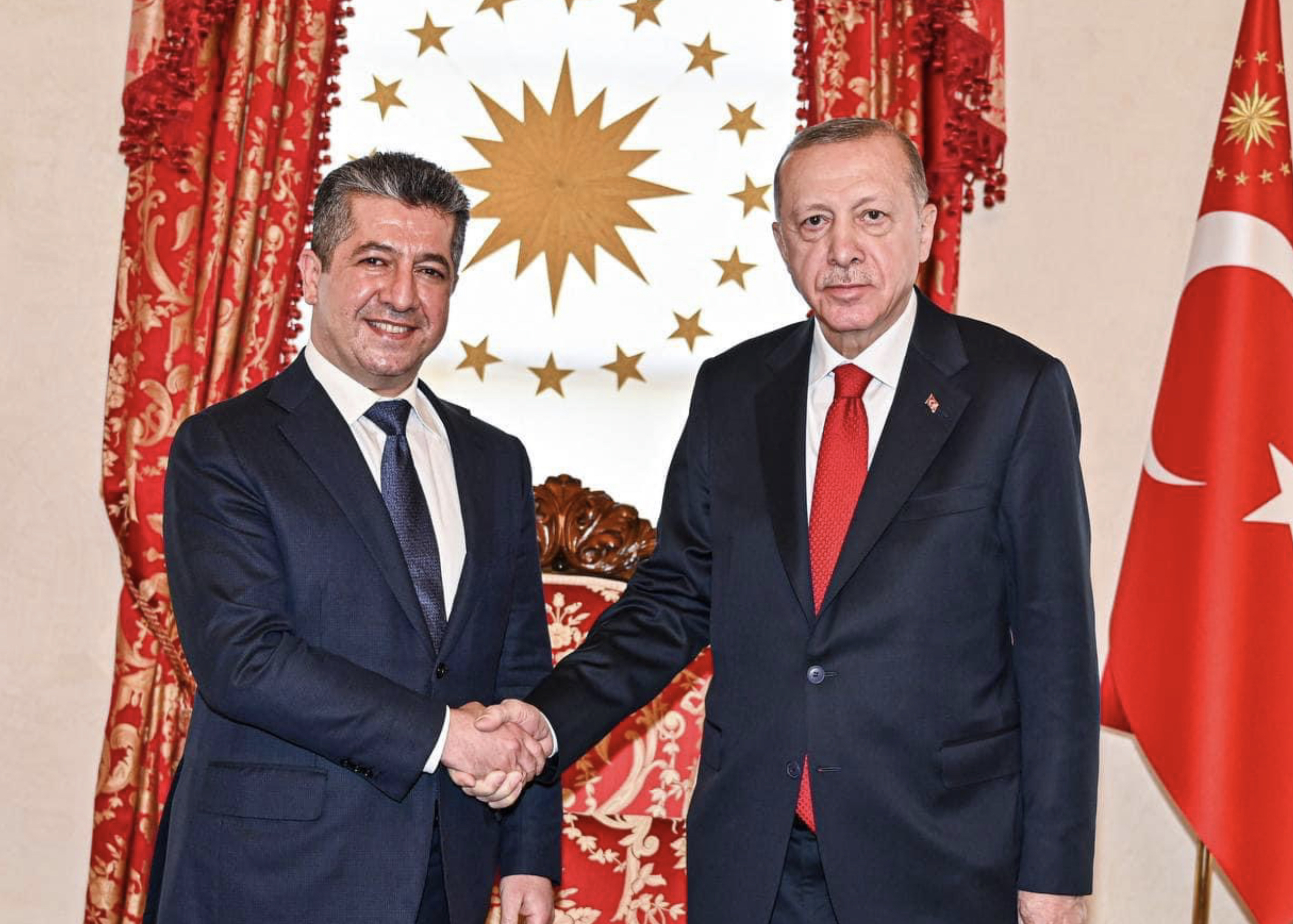 Erbil, Kurdistan Region, Iraq (GOV.KRD) – Prime Minister Masrour Barzani on Friday met with Turkish President Recep Tayyip Erdoğan.
In the meeting, recent developments in Iraq and the wider region were discussed, alongside the strengthening of bilateral ties, with an emphasis on increasing cooperation on security in the region.
Both sides expressed their desire to increase cooperation in all fields, particularly in business and trade.