PM Masrour Barzani meets with US Principal Deputy Asistant Secretary of State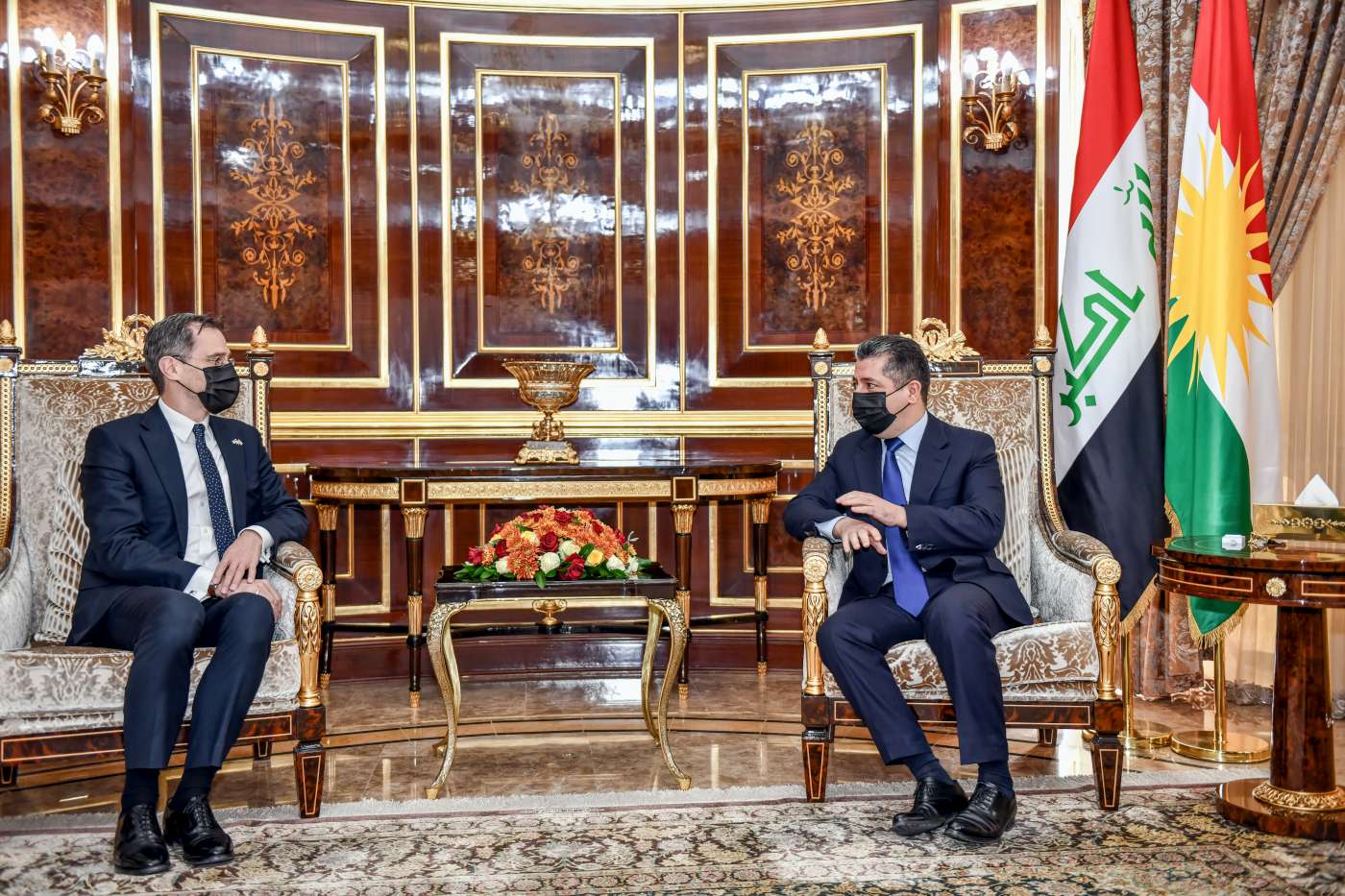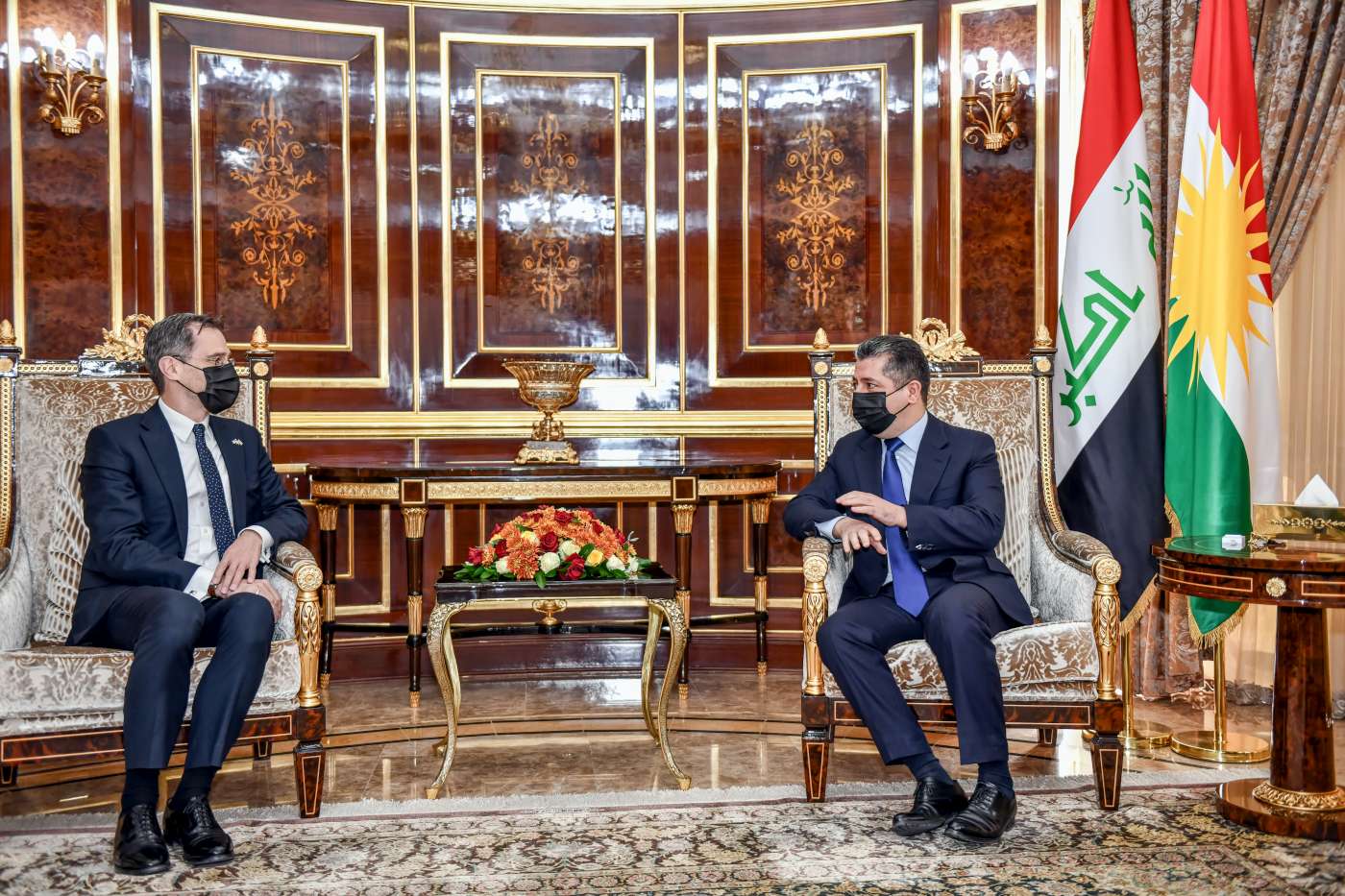 Erbil, Kurdistan Region, Iraq (GOV.KRD) – Prime Minister Masrour Barzani on Wednesday met with Joey Hood, the US Principal Deputy Assistant Secretary of State for Near Eastern Affairs.
Both sides discussed the political process in Iraq and efforts to form the country's next government, as well as the development of ties between the the Kurdistan Region and the United States.
Prime Minister Barzani reiterated that the Kurdistan Region seeks to resolve issues with Baghdad on the basis of the Constitution, adding that they will under no circumstances cede the Region's constitutional rights.
Mr. Hood commented that the Kurdistan Region is an important regional ally of the US and that his country will continue supporting the Kurdistan Region within federal Iraq.