PM Masrour Barzani meets joint delegation from BCF and Norwegian charity MAIN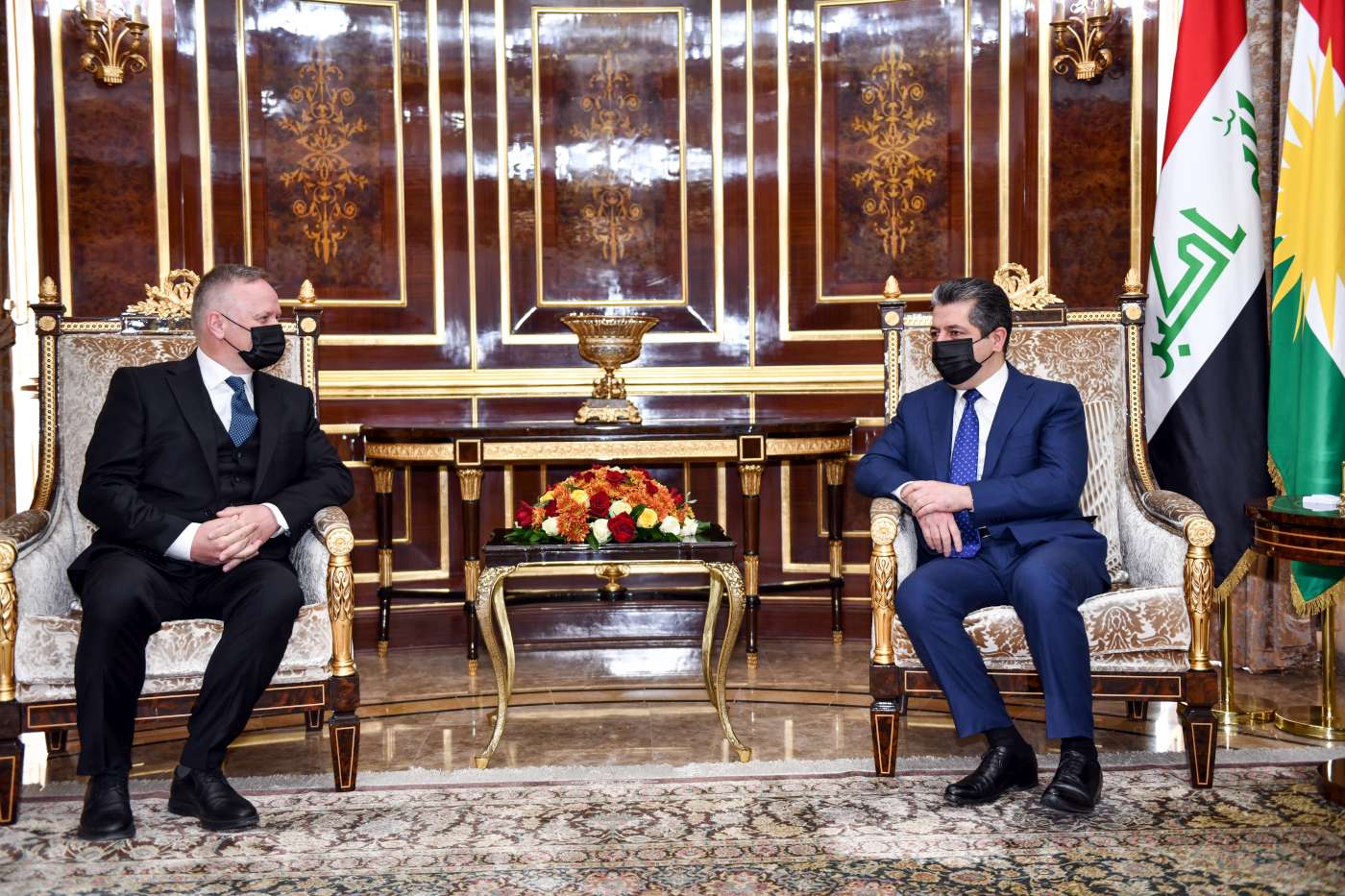 Erbil, Kurdistan Region, Iraq (GOV.KRD) – Prime Minister Masrour Barzani on Monday met with a joint delegation of The Barzani Charity Foundation (BCF) and the Medical Aid Initiative Norway (MAIN).
In the meeting, discussions focused on MAIN's ongoing cooperation with BCF and their future plans in supporting the healthcare system of the Kurdistan Region.
This support, which began in 2021, includes the provision of medicine and medical equipment worth more than 30 million dollars over a five year period.