PM Masrour Barzani meets British Foreign Minister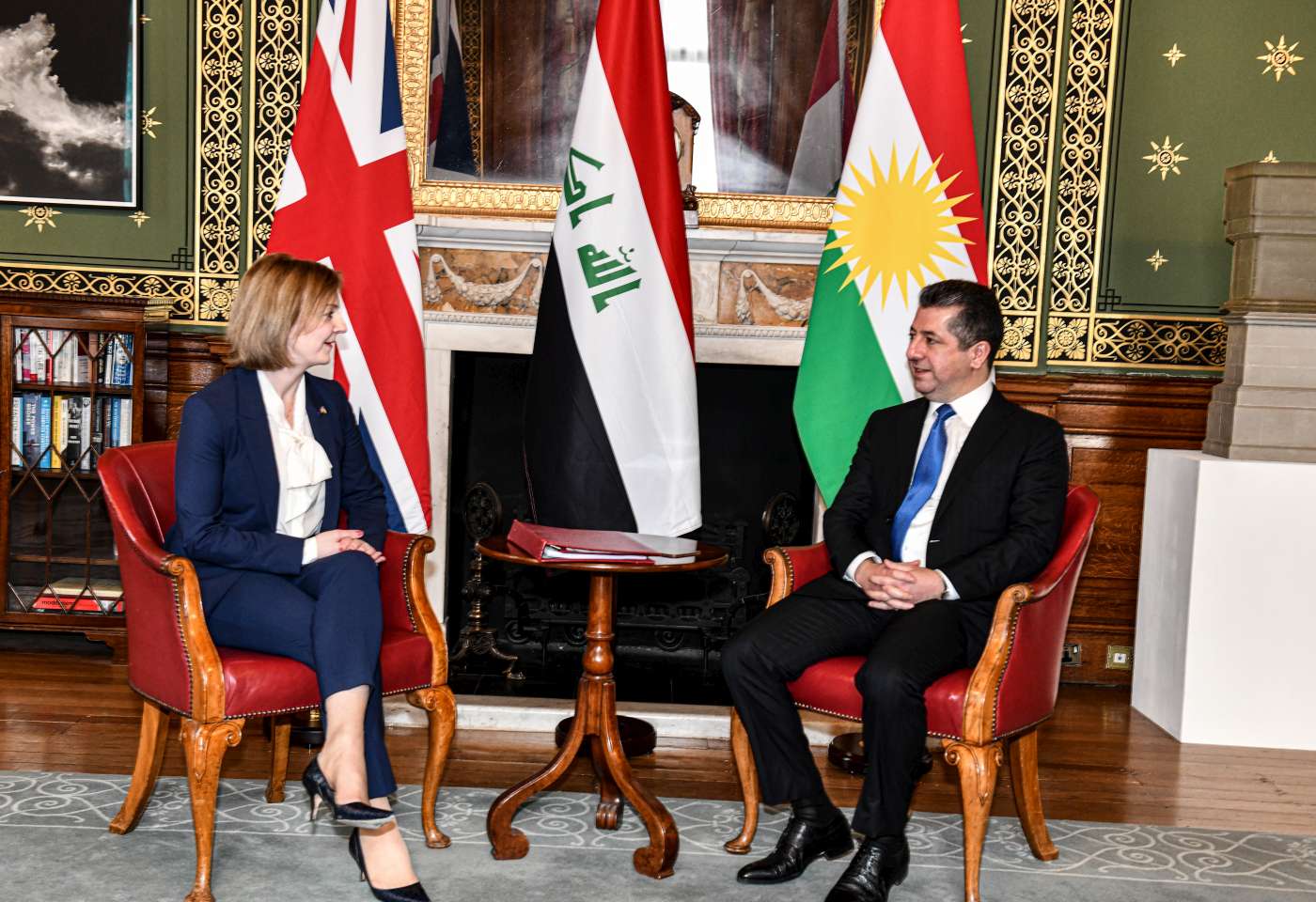 Erbil, Kurdistan Region, Iraq (GOV.KRD) – Prime Minister Masrour Barzani on Tuesday met with Liz Truss, the British Foreign Minister.
Both sides discussed the Iraqi political process and efforts to form the country's next government, alongside the latest developments in the region.
Conversation also centered on the development of ties between the Kurdistan Region and the UK, as well as relations between Erbil and Baghdad, with an emphasis on resolving issues through dialogue.