PM Masrour Barzani meets International Financial Corporation delegation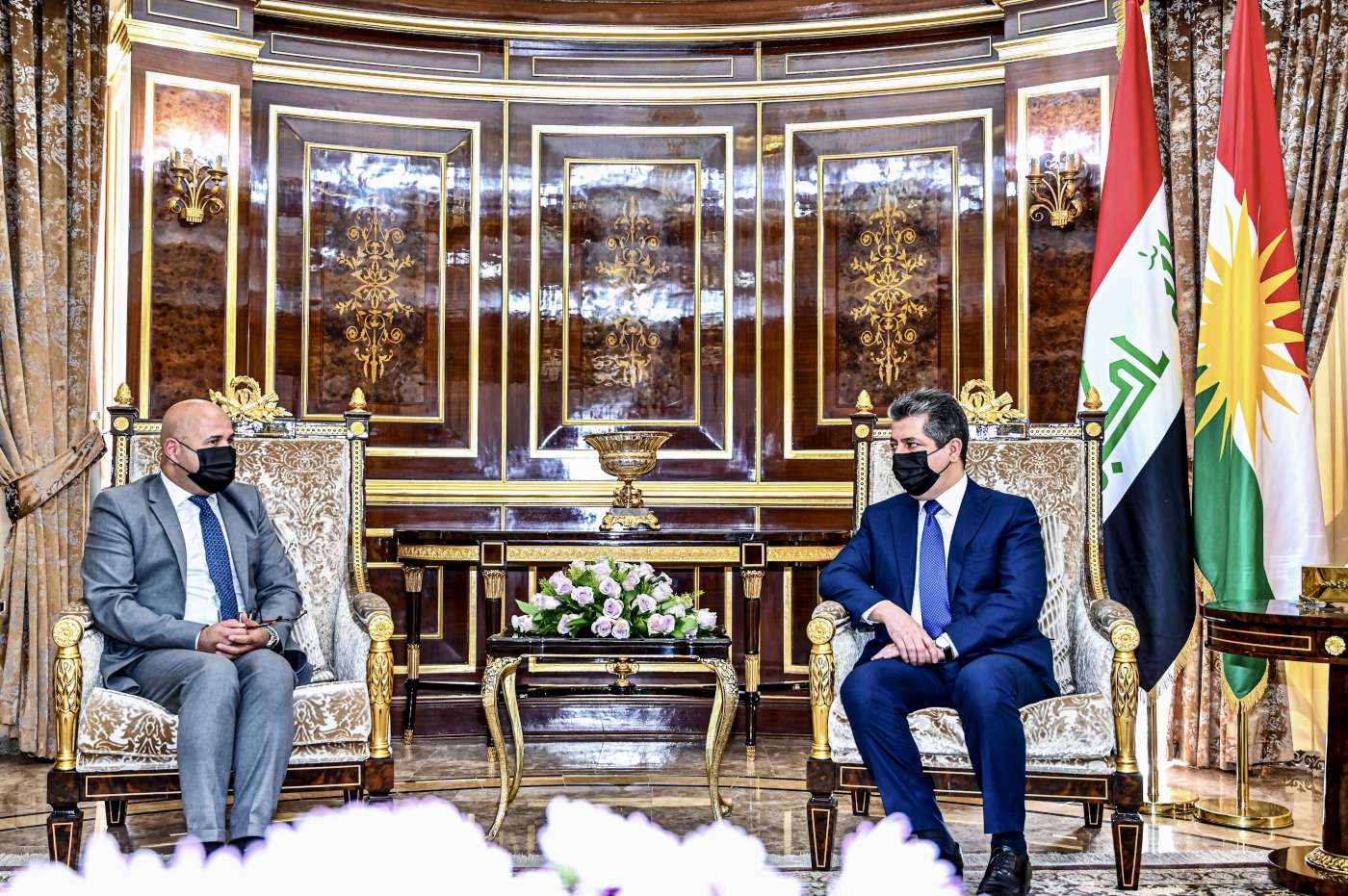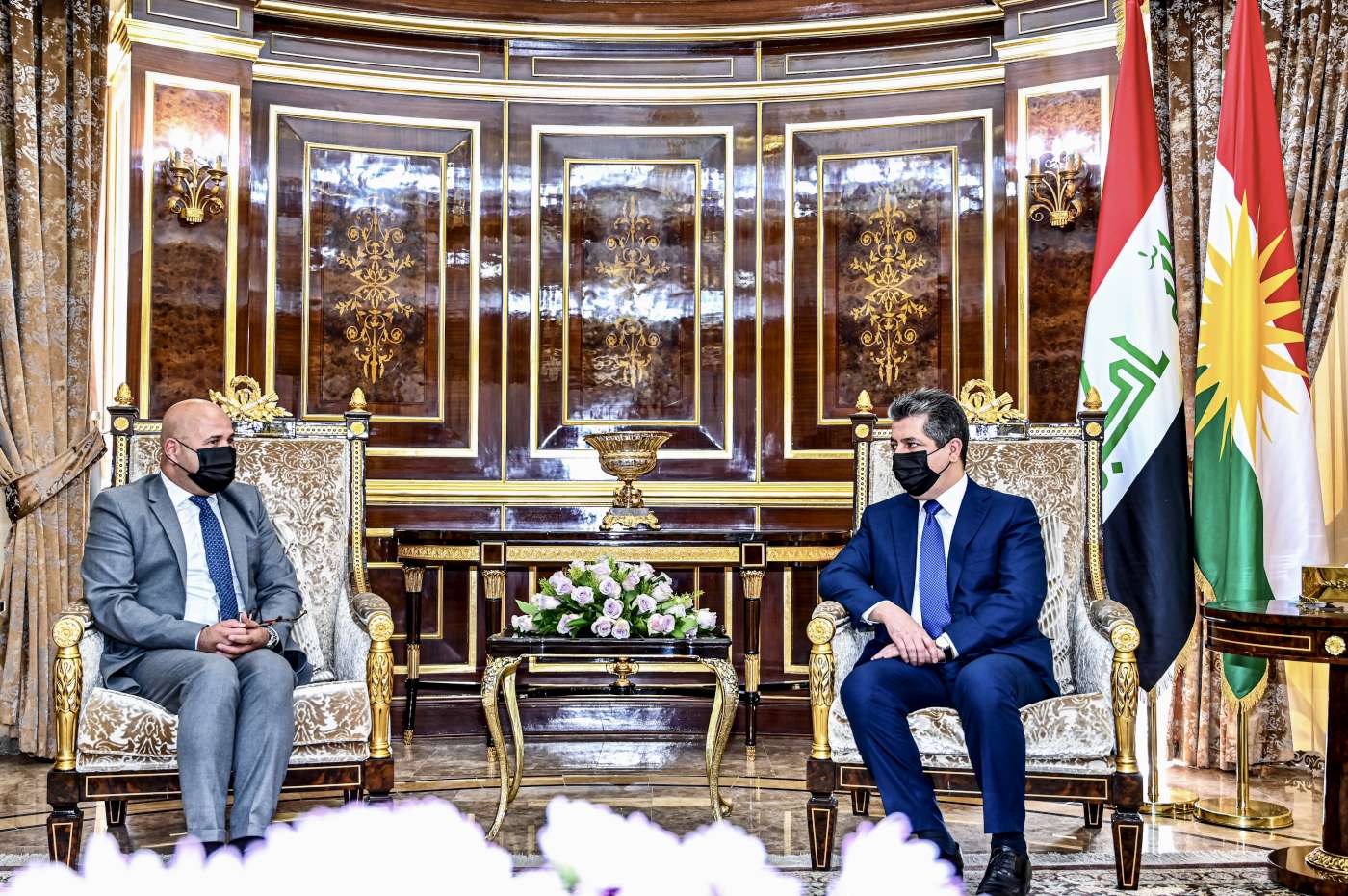 Erbil, Kurdistan Region, Iraq (GOV.KRD) – Prime Minister Masrour Barzani on Monday met a delegation from the International Financial Corporation (IFC).
In the meeting, the delegation briefed Prime Minister Barzani on their work, and praised KRG's work towards reform across different fields.
The development of bilateral ties and increasing cooperation with the KRG were further topics of the discussion.