PM Masrour Barzani meets Dutch Minister of Justice and Security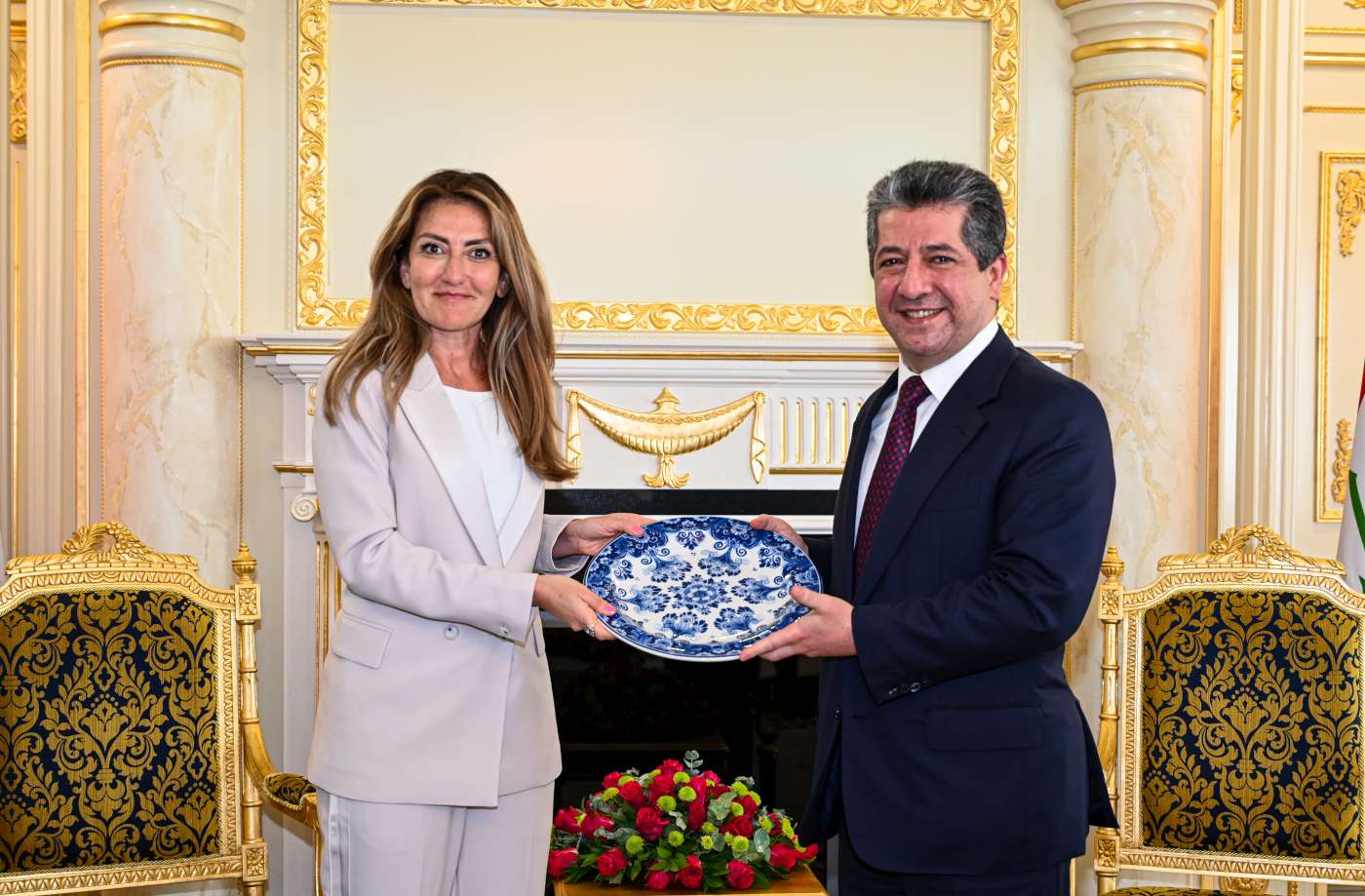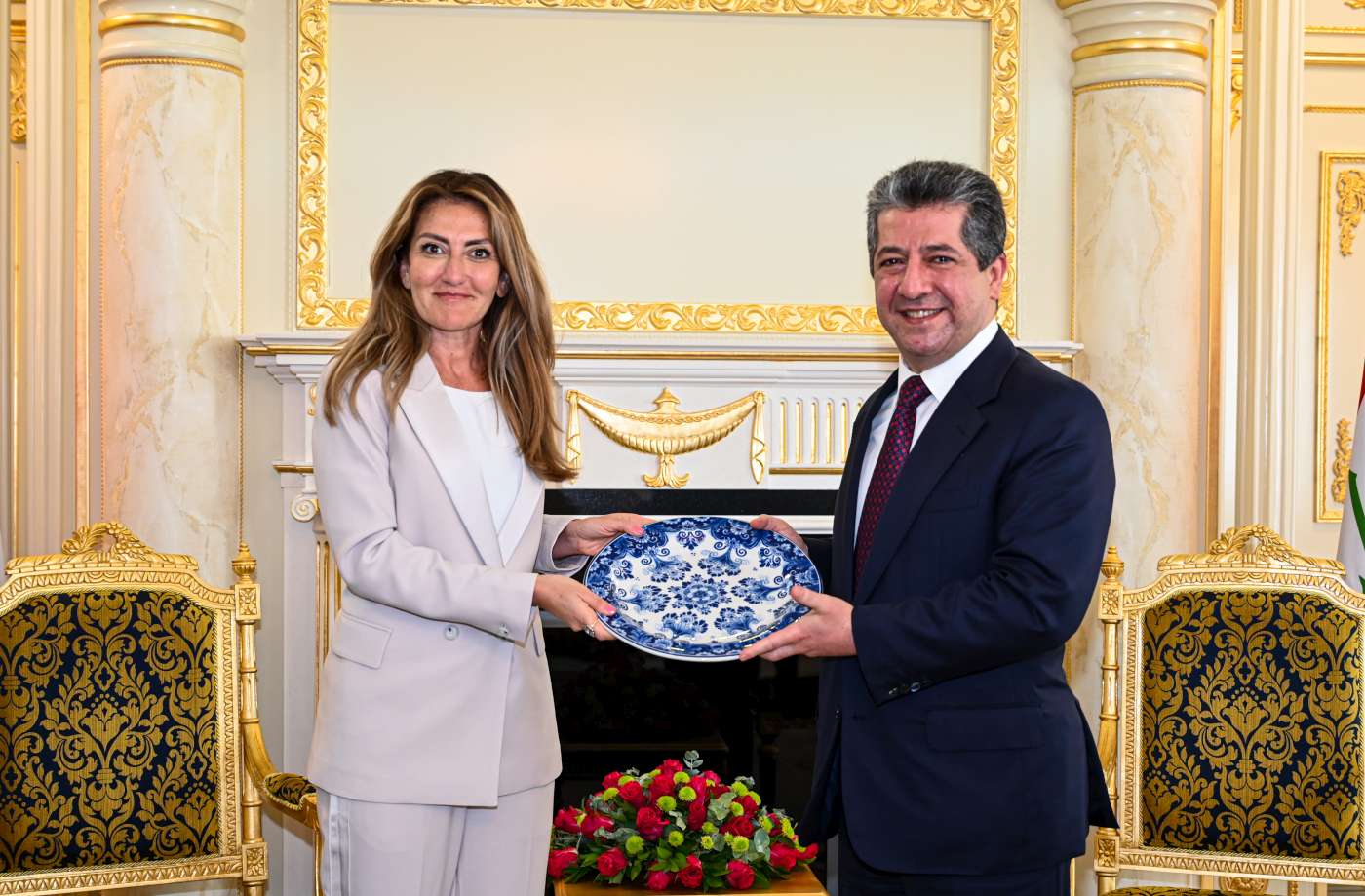 Erbil, Kurdistan Region, Iraq (GOV.KRD) – Prime Minister Masrour Barzani on Wednesday met with the Minister of Justice and Security of the Kingdom of the Netherlands, Dilan Yeşilgöz-Zegerius.
Both sides discussed means of further strengthening bilateral ties between the Kurdistan Region and the Netherlands, specifically relating to judicial authorities.
They also discussed the importance of continued support for the Kurdistan Region in the fight against the Islamic State (ISIS), and the provision of further assistance for the survivors of the ISIS crimes.