PM Masrour Barzani allocates over 356 billion dinar for water projects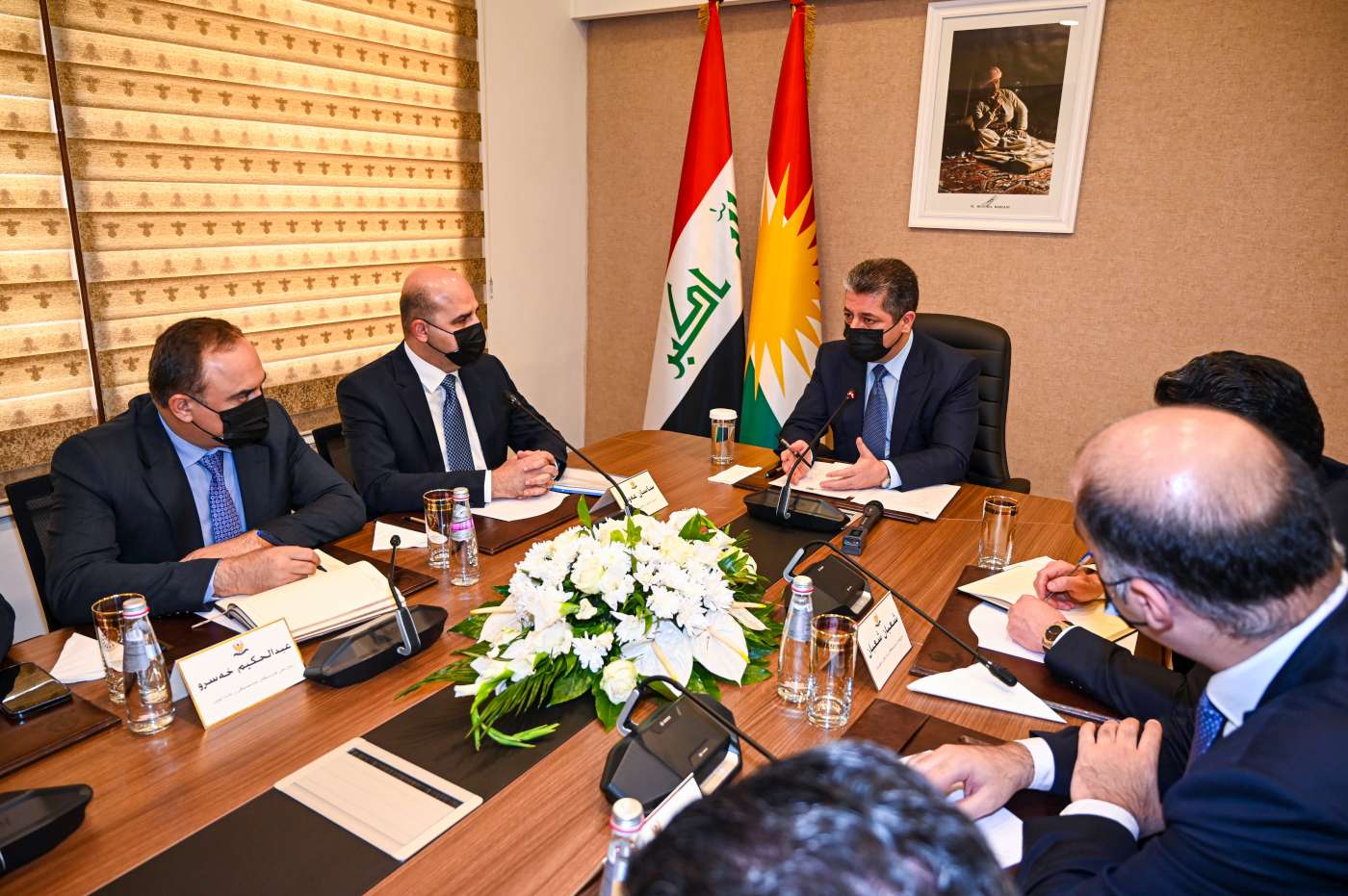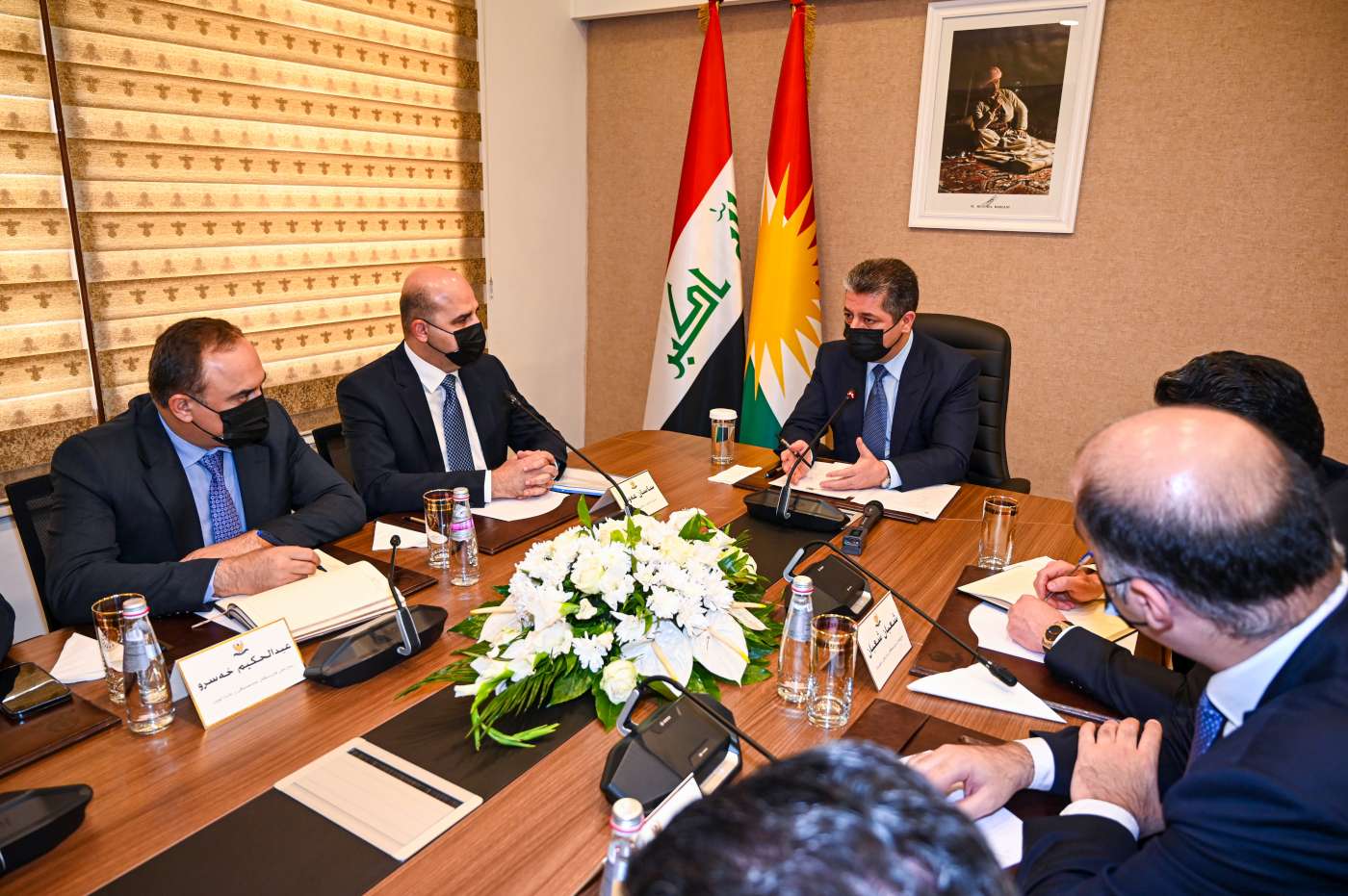 Erbil, Kurdistan Region, Iraq (GOV.KRD) – As part of the ninth cabinet's program to increase public services and prevent the spread of diseases, Kurdistan Region Prime Minister Masrour Barzani on Sunday approved the allocation of 356,674,144,000 dinars to local authorities to carry out water projects. The fund will take the form of budgetary installments from the Ministry of Municipalities and Tourism for the year 2022.
The budget will be divided between various projects in different provinces and administrations.
Among the projects that the budget is set to fund is the reformation of fresh water lines in different areas, alongside development of reservoirs across the Region.
Other projects include designing and implementing filtration points and providing tools to develop other projects.
Prime Minister Barzani stressed the importance of developing the tourism sector and preserving the Region's touristic sites, which could become a great source of income in the future.