PM Masrour Barzani meets Japan International Cooperation Agency (JICA) delegation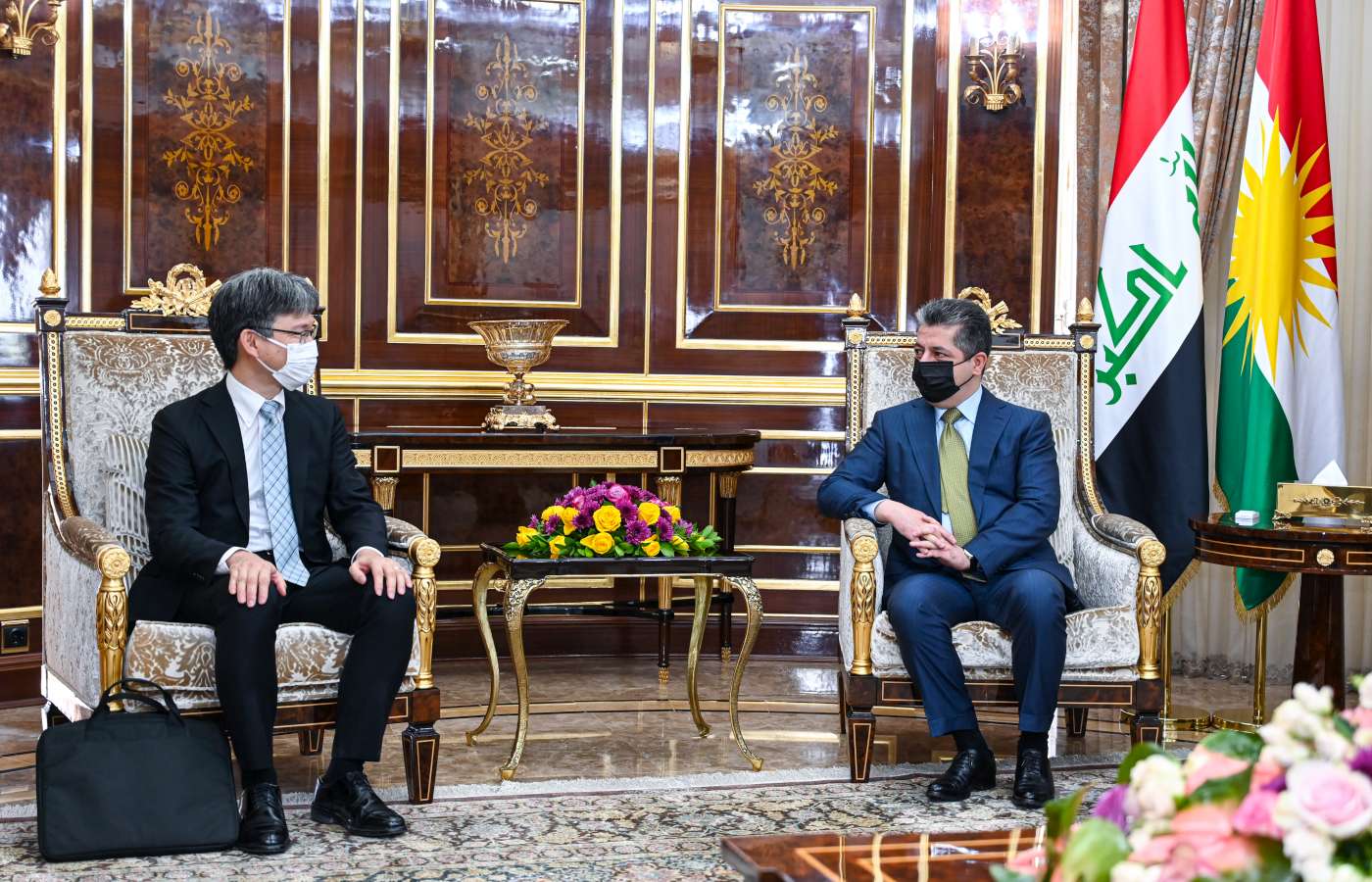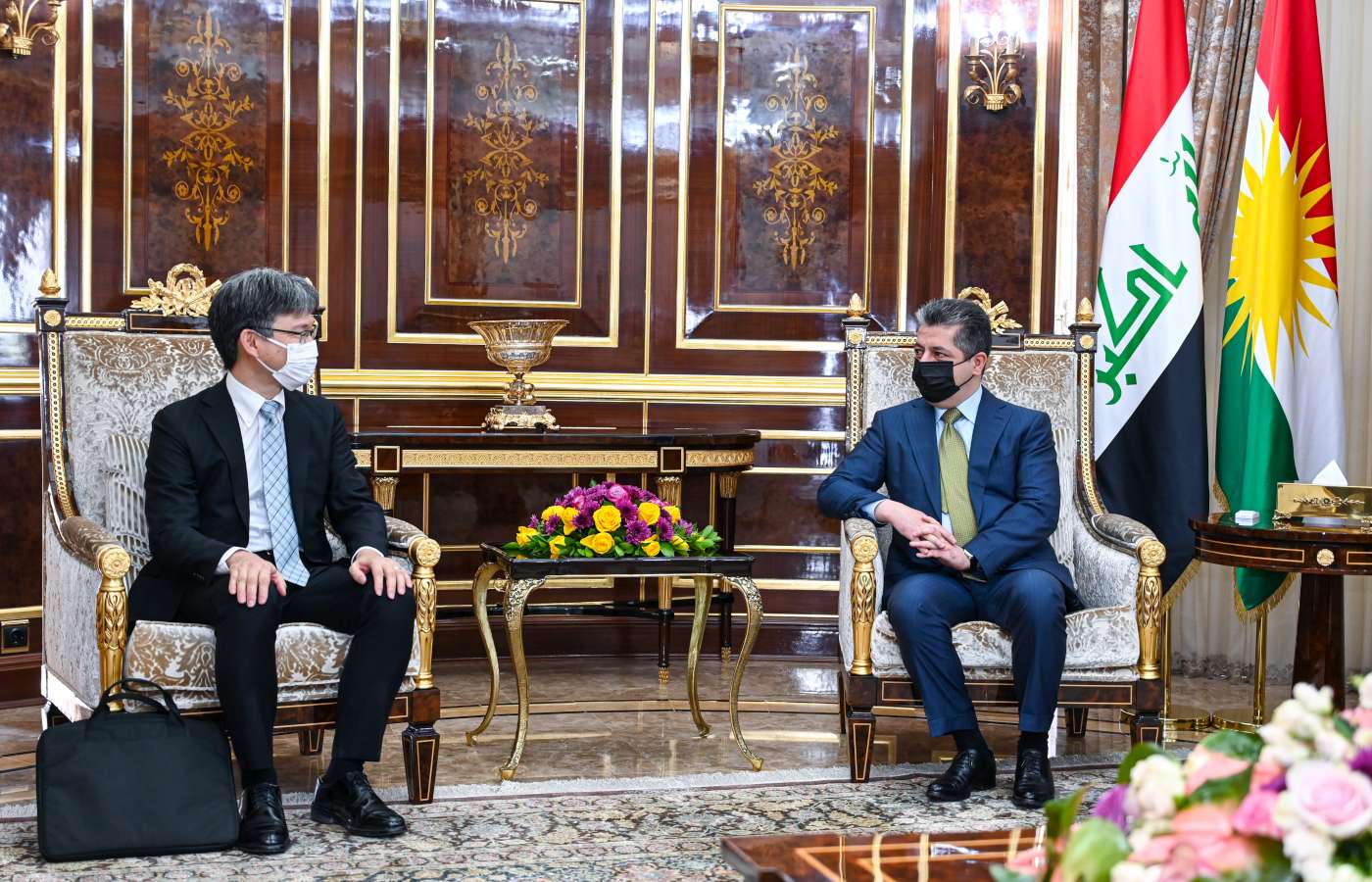 Kurdistan Region Prime Minister Masrour Barzani on Monday met with a delegation from the Japan International Cooperation Agency (JICA) led by Gen Yoneda, the agency's Chief Representative in Iraq.
Beginning the meeting, the delegation briefed Prime Minister Barzani on their work and activities in the Kurdistan Region in cooperation with the Kurdistan Regional Government (KRG). This work includes several projects concerning waterways, agriculture, electricity and, most importantly, a project aiding the Ministry of Municipalities and Tourism in amending the masterplan of Erbil city.
Prime Minister Barzani praised the work of the agency and expressed his gratitude for their cooperation. The Prime Minister commented that JICA conduct their work professionally and expressing the KRG's desire to further enhance cooperation with the agency.