PM Masrour Barzani meets Directors of Kurdish media outlets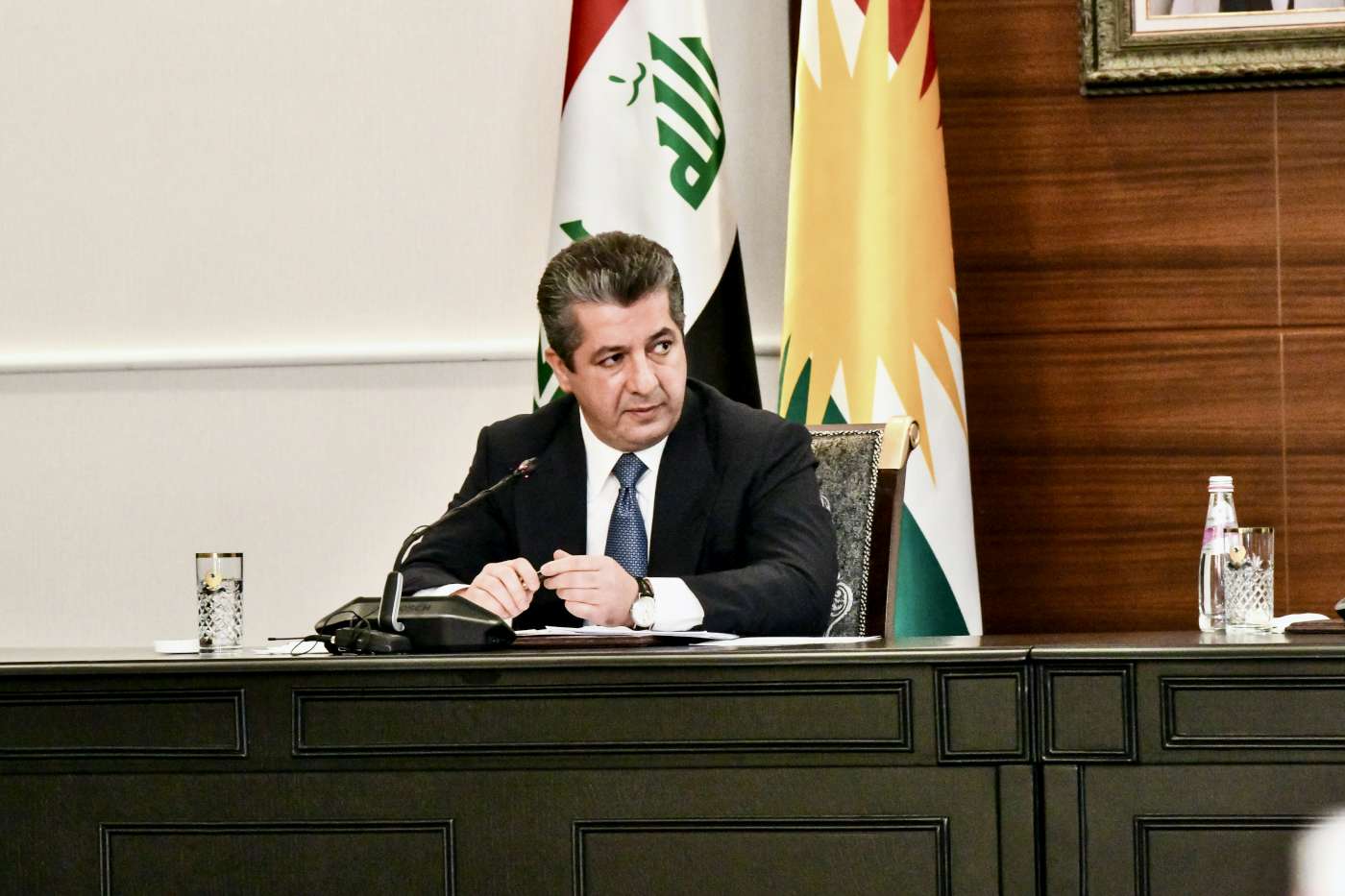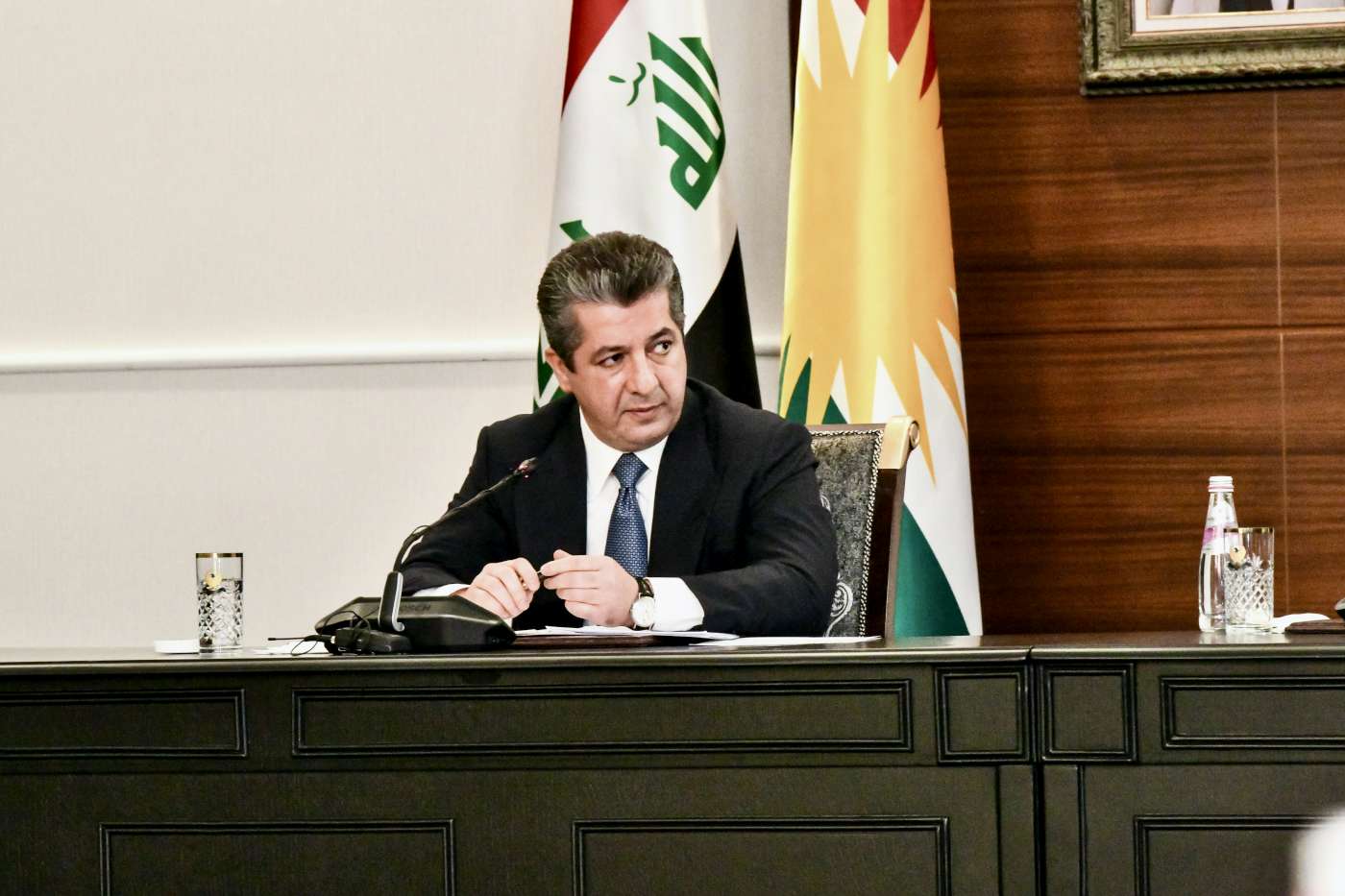 Erbil, Kurdistan Region, Iraq (GOV.KRD) – Prime Minister Masrour Barzani on Monday met with the directors of several Kurdish media outlets.
Opening the meeting, Prime Minister Barzani said that the purpose of the meeting was to hold an honest discussion with the media and, through them, with the people of the Kurdistan Region in order to exchange information and clarify the stance of the Kurdistan Regional Government.
Prime Minister Barzani asked all media outlets to aid the government in its reform process and in combating corruption. He added that journalism is a sacred vocation which must be carried out responsibly. Prime Minister Barzani reiterated that the KRG supports freedom of the press, expression, and criticism in order to encourage reform and develop the Kurdistan Region. However, the Prime Minister added, the media must also address national topics and accomplishments that have been achieved through the sacrifices of the people of Kurdistan.
Prime Minister Barzani noted that the ninth cabinet was committed to transparency with the public and parliament and were improving this considerably compared to predecessors.
He added that we live in a region rife with crises and instability, and that the Region has faced several crises in recent years, but that the KRG has continuously persevered in delivering reform and projects. He added that reform is a continuous process and needs time.
Prime Minister Barzani added that the government belongs to all the people of the Kurdistan Region indiscriminately.
On the relationship between Erbil and Baghdad, Prime Minister Barzani stressed that the Kurdistan Region has always been ready to resolve outstanding issues on the basis of the constitution, and that the Kurdistan Region has carried out its duties and asks only for its constitutional rights.
Thereafter, Prime Minister Barzani answered questions and responded to comments from attendees and briefed them on the ninth cabinet's reforms.