Statement by PM Masrour Barzani on weapons control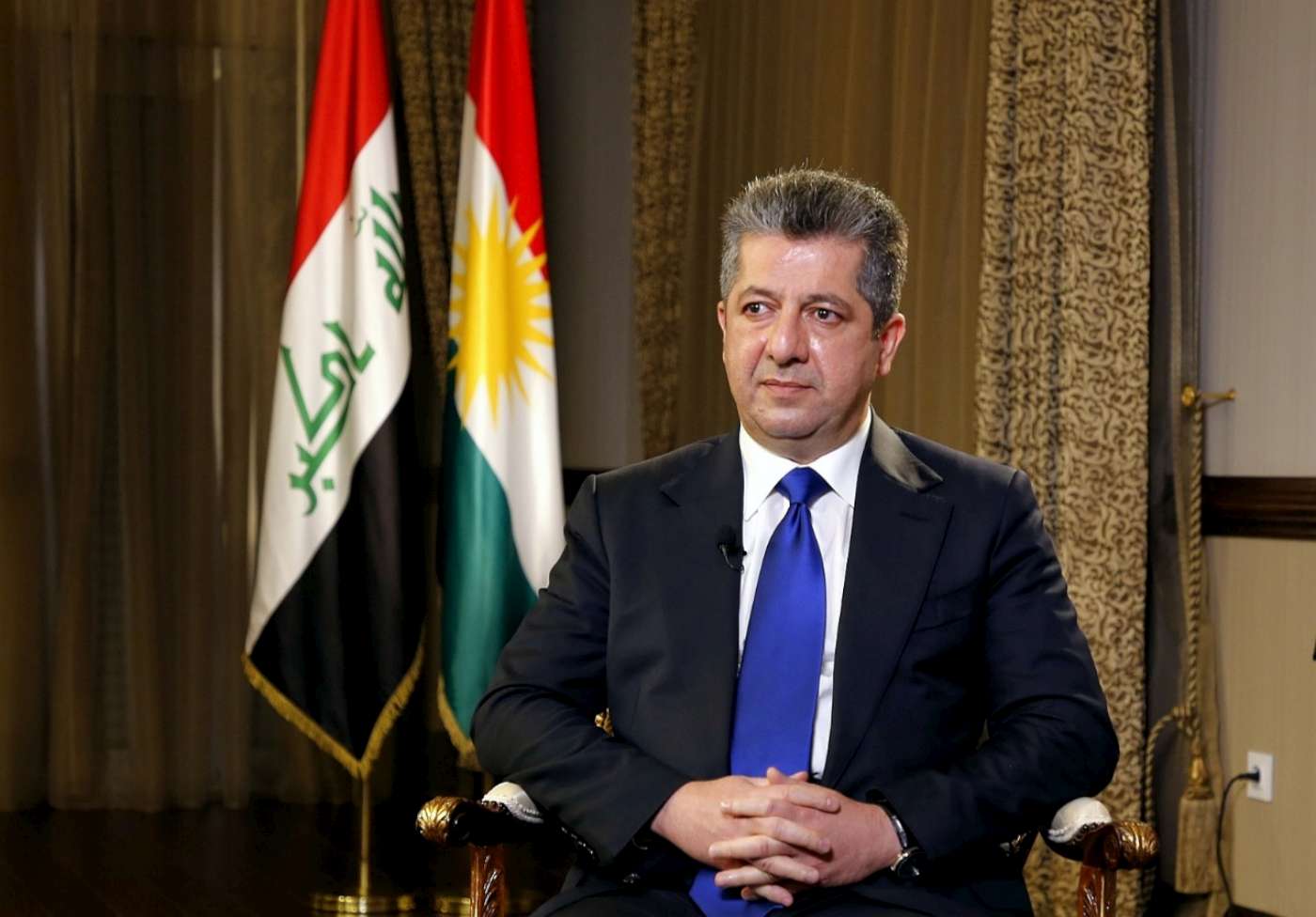 Erbil, Kurdistan Region, Iraq (GOV.KRD) – Today, I instructed the Ministry of the Interior to close all weapons outlets and confiscate all illegal weapons so that they no longer pose a threat on people's lives.
We will not sacrifice the security of our people and our country to evildoers, smugglers and opportunists. I call on the Kurdish people to hand over illegal weapons to the government and participate in the process of cleaning Kurdistan of illegal weapons. Then, in accordance with the law, the issue of weapons handling will be regulated.
I call on the courts not to ignore the implementation of the law and assure them that we will support and assist them in every way.
Masrour Barzani
Prime Minister of the Kurdistan Region