PM Masrour Barzani visits Ministry of Electrcity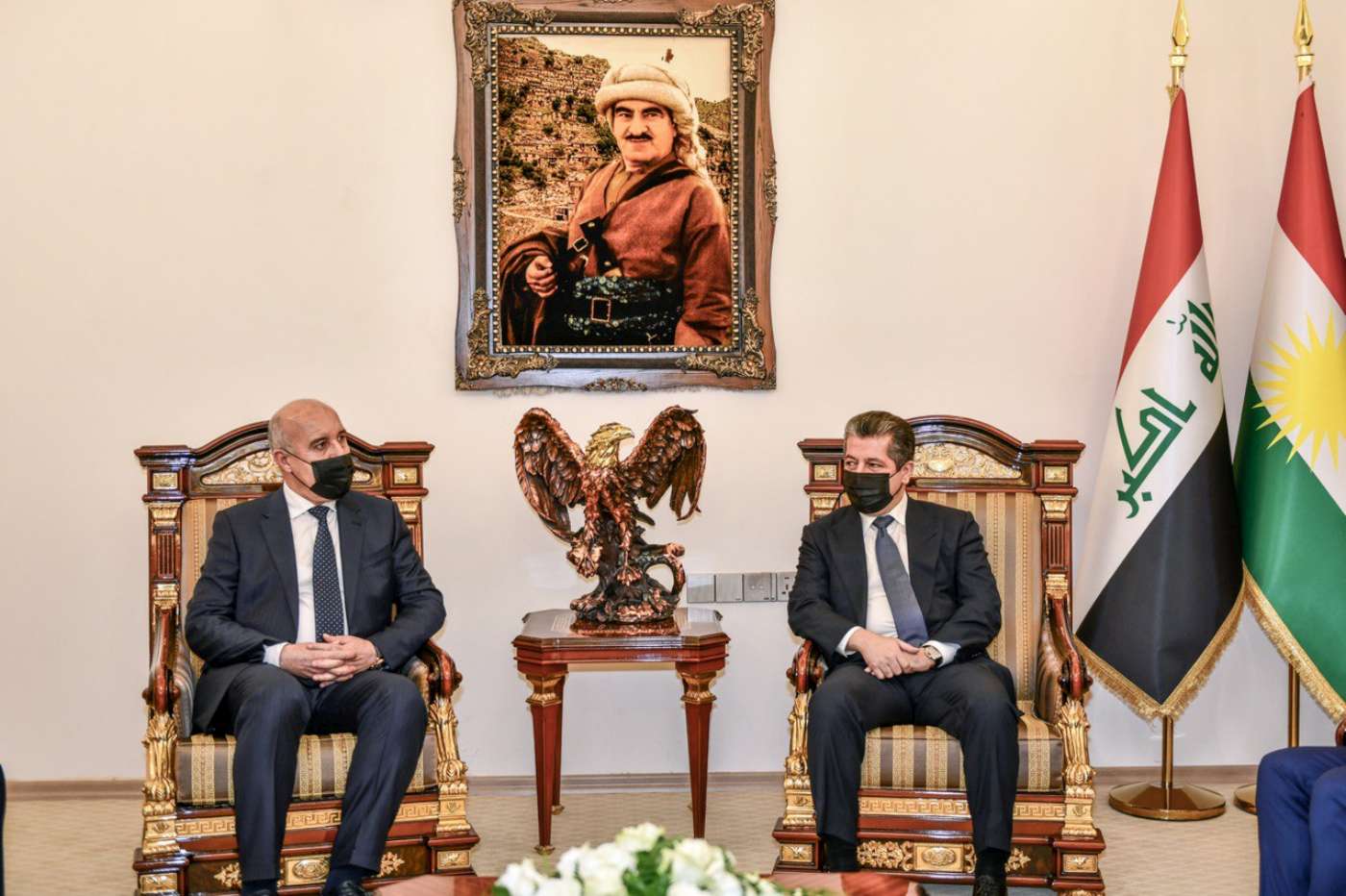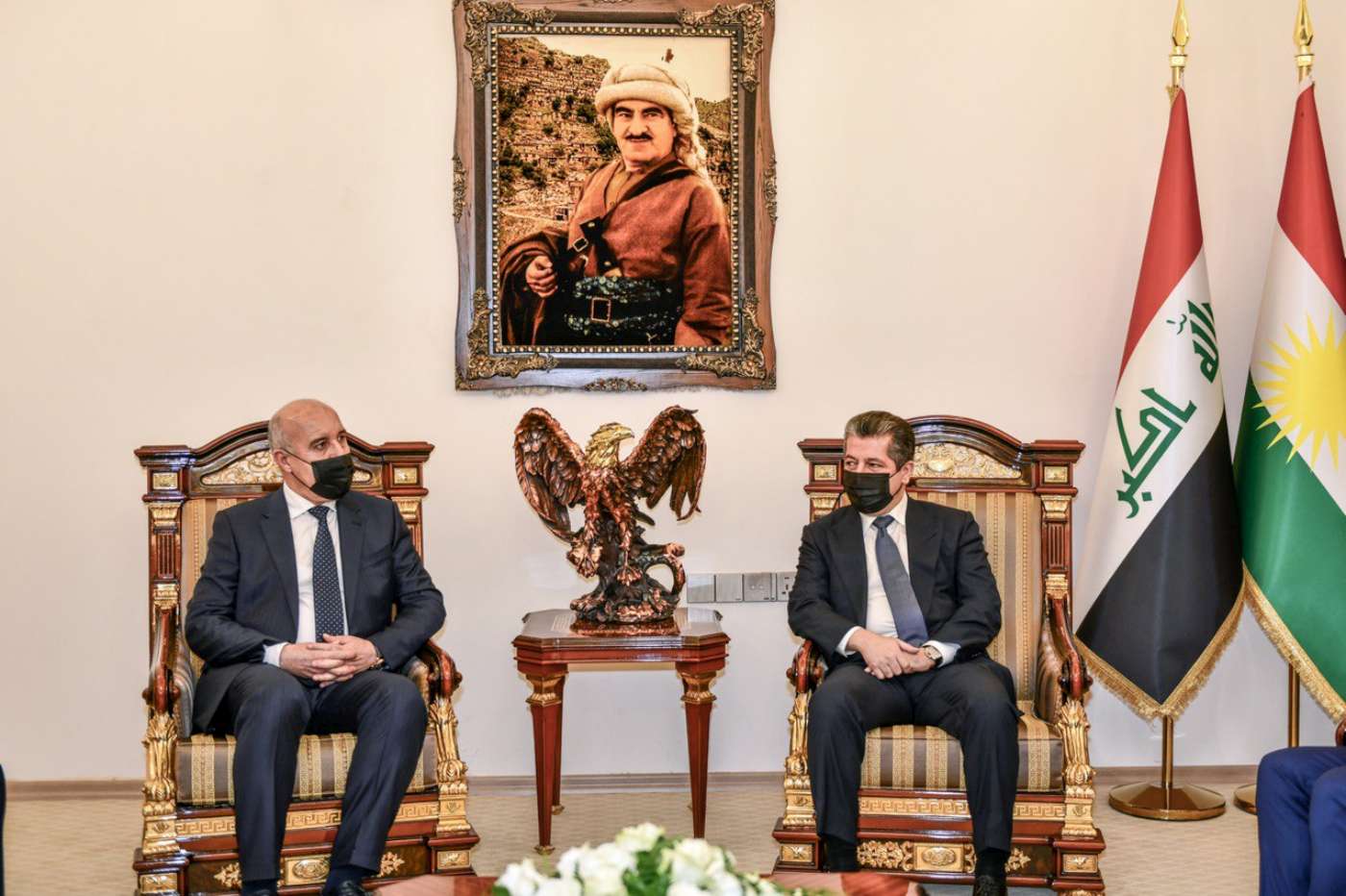 Erbil, Kurdistan Region (GOV.KRD) – Prime Minister Masrour Barzani on Sunday visited the Ministry of Electricity as part of a series of visits to the different Ministries of the Region.
Prime Minister Barzani led a meeting with the Minister and different officials within the Ministry.
Opening the meeting, the Minister of Electricity briefed Prime Minister Barzani on their work and services in the Ninth Cabinet.
Prime Minister Barzani praised the Ministry for their efforts and, in particular, the sector's development, but added that there is still work to do, with the sector still in need of further development.
The Prime Minister tasked the Ministry with putting in all efforts to provide full electricity to the people of the Kurdistan Region.
Prime Minister Barzani also noted that in order to increase the quality of electricity coverage, waste of the resource should be restricted and that people should support the government in this endeavour through paying electricity bills and responsible electricity use.
He further stressed that the Ninth Cabinet has not increased tax and customs on people, but has only restructured them.
Finally, Prime Minister Barzani expressed his joy that the Ministry has initiated several projects to provide solar energy, and asked the Ministry to continue developing renewable and environmentally friendly energy sources.