PM Masrour Barzani inaugurates driving license digitization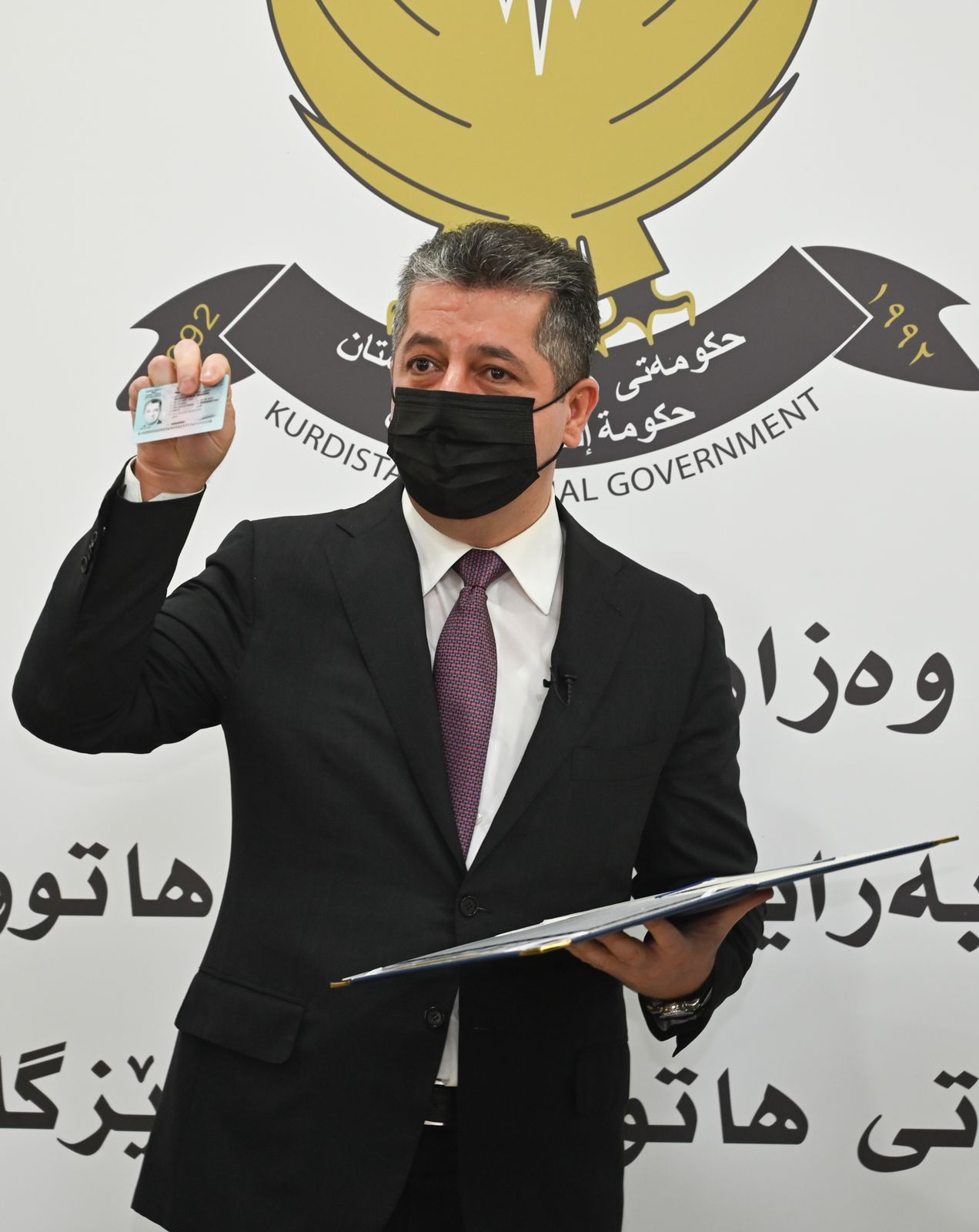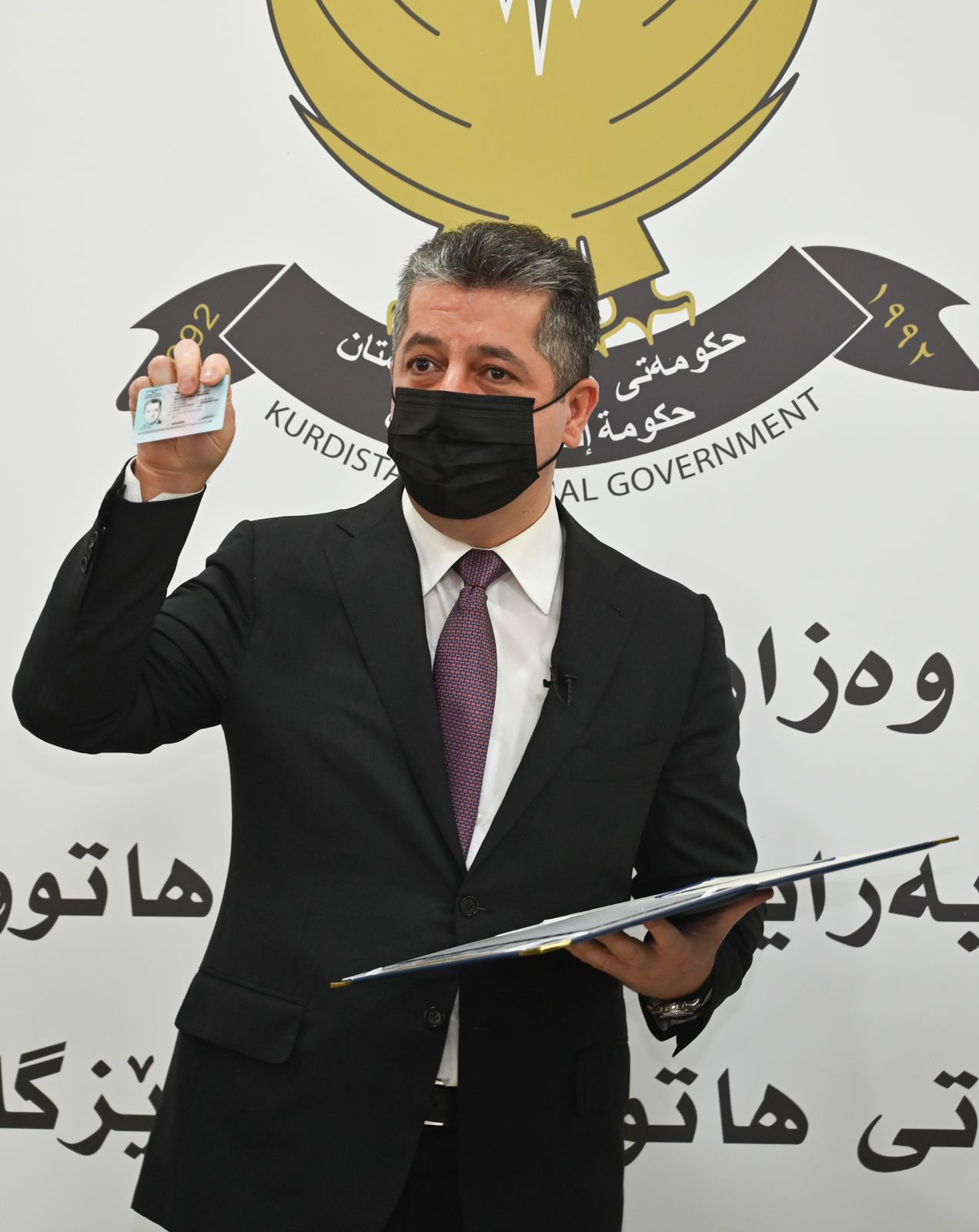 Erbil, Kurdistan Region, Iraq (GOV.KRD) – Prime Minister Masrour Barzani on Wednesday launched the first digitized driving license system in the Kurdistan Region as part of the Ninth Cabinet's digitization process.
Prime Minister Barzani renewed his own driving license using the new system and was briefed by traffic department authorities on the technicalities of the new system.
Prime Minister Barzani praised the Ministry of the Interior and the company in charge of implementing the new process, remarking that this will serve as the basis for further digitization in the Kurdistan Region.
Prime Minister Barzani further noted that the new system is an important step for the Kurdistan Region in the interests of increasing the speed and efficiency of the process.