PM Masrour Barzani's Statement on the 61st Anniversary of the September Revolution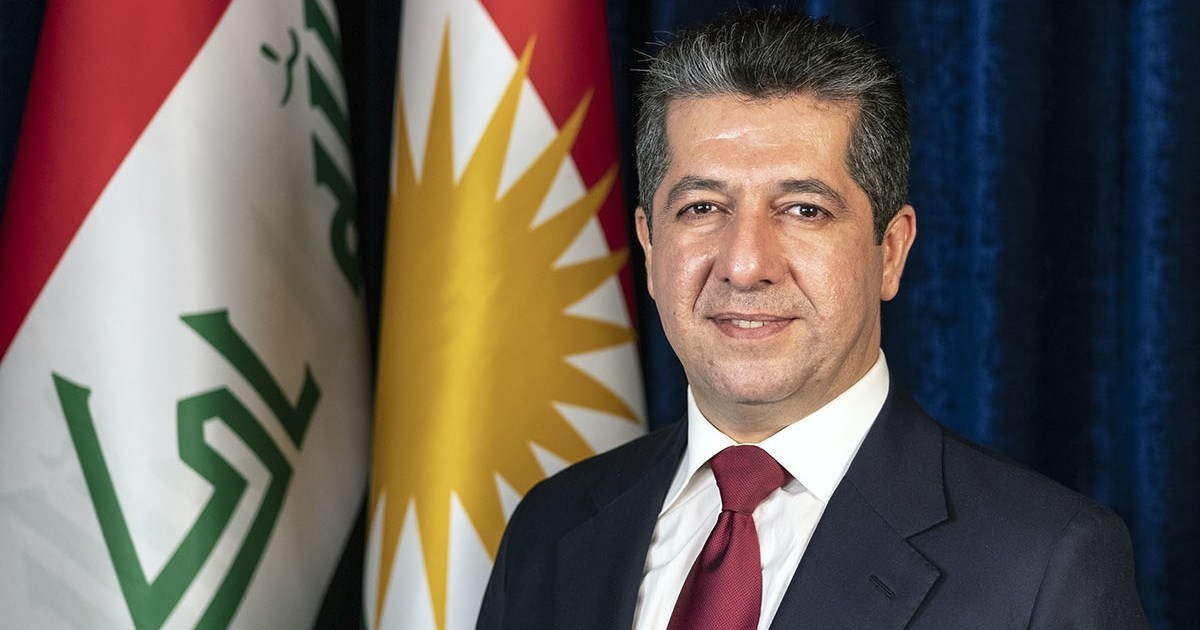 Erbil, Kurdistan Region, Iraq (GOV.KRD) – Prime Minister Masrour Barzani issued the following statement on Sunday on the 61st anniversary of September Revolution (Shorshi Aylul):
"Today we commemorate the largest uprising in the history of the Kurdish people, the September Revolution. This Revolution was a turning point in history and an eternal revolution of the people of Kurdistan, comprising all its ethnic and religious communities and led by the national leader Mustafa Barzani.
"One of the most important aspects of the September Revolution was the unity displayed by the people of Kurdistan. Their resilience led the enemy to recognize some of the rights of the people of Kurdistan as part of the March 11 Treaty.
"The greatest and most enduring achievement of the September Revolution, however, was the transformation of regional uprisings into a united national revolt across the entirity of Kurdistan, forging a sense of patriotism among all the peoples of Kurdistan.
"As we commemorate this Revolution today, all parties and communities of Kurdistan must maintain this unity in the interests of protecting and maintaining our constitutional rights and national achievements. Rights and achievements which the people of Kurdistan have fought for decades to achieve and which they have sacrificed so much in the pursuit of.
"On this day, we honor all the Peshmerga and the participants of that great revolution of the people of Kurdistan.
"Blessed be the souls of all of Kurdistan's martyrs."
Masrour Barzani
Prime Minister of the Kurdistan Region