Statement by PM Masrour Barzani on Yazidi Jamaya festival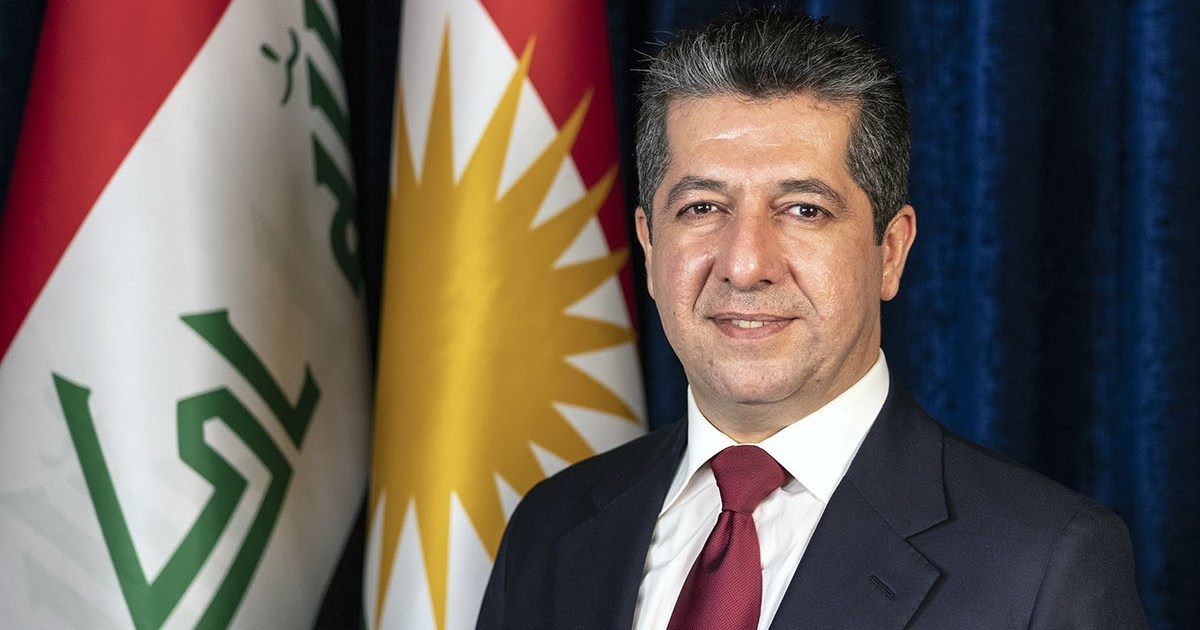 Erbil, Kurdistan Region (GOV.KRD) – On the occasion of the Yazidi Jamaya festival, I offer my warmest congratulations to our Yazidi brothers and sisters in the Kurdistan Region, Iraq, and across the world. I hope that you spend this holiday in peace and prosperity.
On this occasion, we reiterate our determination to continue supporting the rights and requests of the Yazidi community in order to serve them better.
Happy Jamaya and may you live in peace and prosperity.
Masrour Barzani
Prime Minister of the Kurdistan Region