PM Masrour Barzani meets UNODC Iraq chief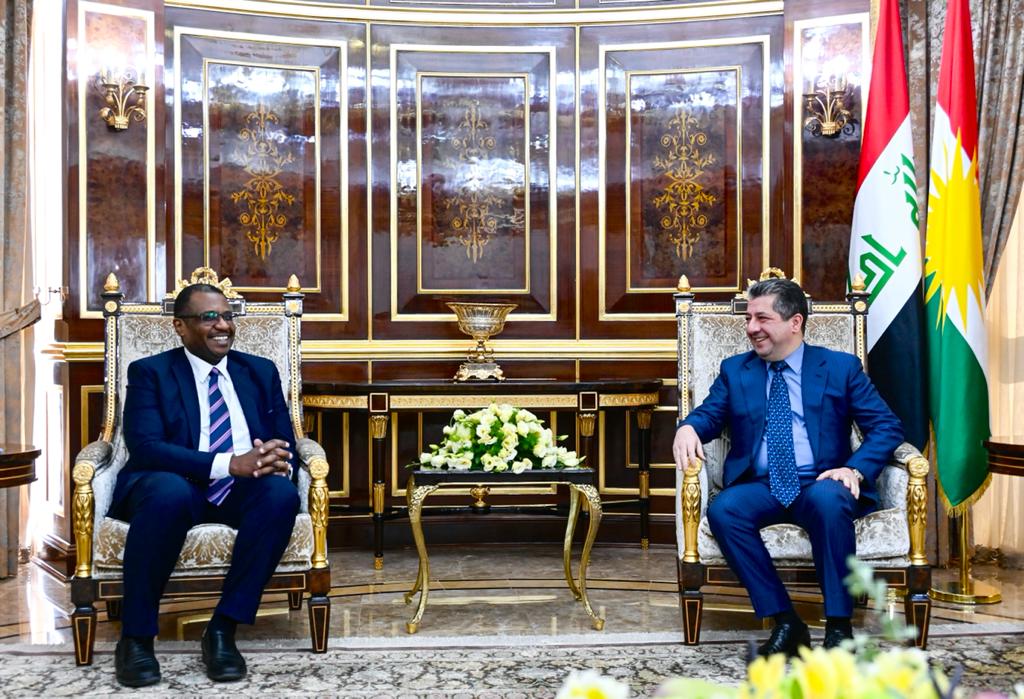 Erbil, Kurdistan Region (GOV.KRD) – Prime Minister Masrour Barzani today met with the Head of the United Nations Office on Drugs and Crime (UNODC) in Iraq, Ali Faruq al-Barir.
Both discussed ways to further strengthen cooperation between the Kurdistan Regional Government (KRG) and the UN, particularly in confronting organized crime, human trafficking, and drug trafficking.
They also addressed the importance of the Kurdistan Region having a Human Rights Plan, which is part of the government's reform program in an attempt to promote freedom, democracy, and human rights.