PM Masrour Barzani extends condolences to victims of coal mine explosion in Turkey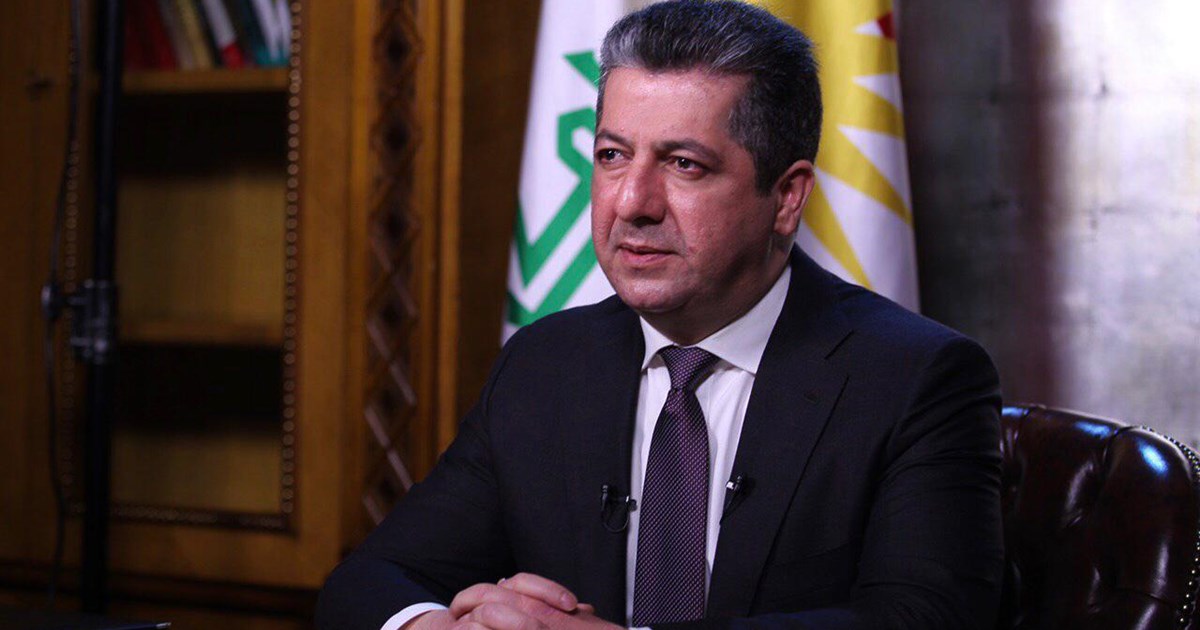 Erbil, Kurdistan Region (GOV.KRD) – Prime Minister Masrour Barzani today sent a message of condolence to the Foreign Minister of Turkey, Mevlut Cavusoglu, following Friday's explosion inside a coal mine in Turkey.
Prime Minister Barzani extended condolences to the victims and their families.
He expressed solidarity with those affected and wished the injured a speedy recovery.