PM Masrour Barzani inaugurates Lanaz Refinery with 75,000 bpd capacity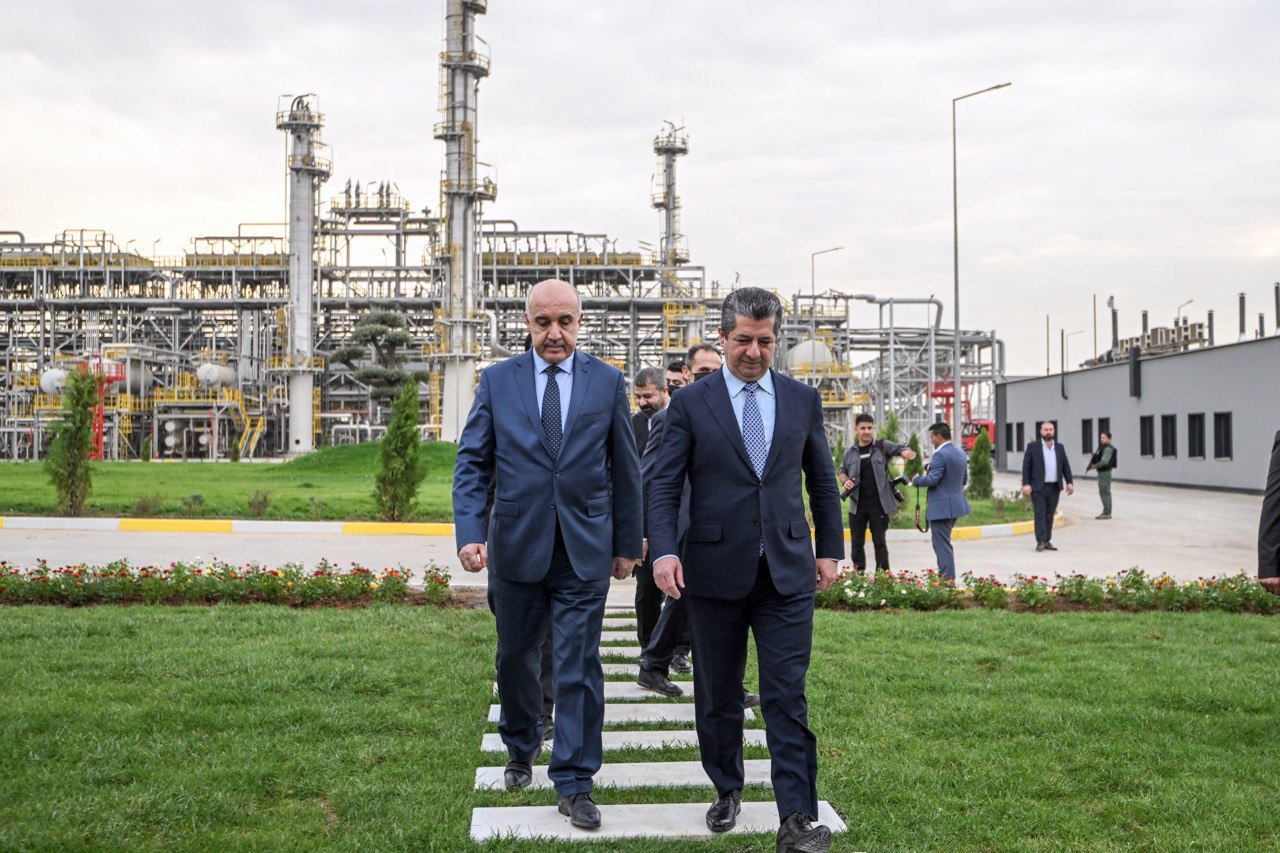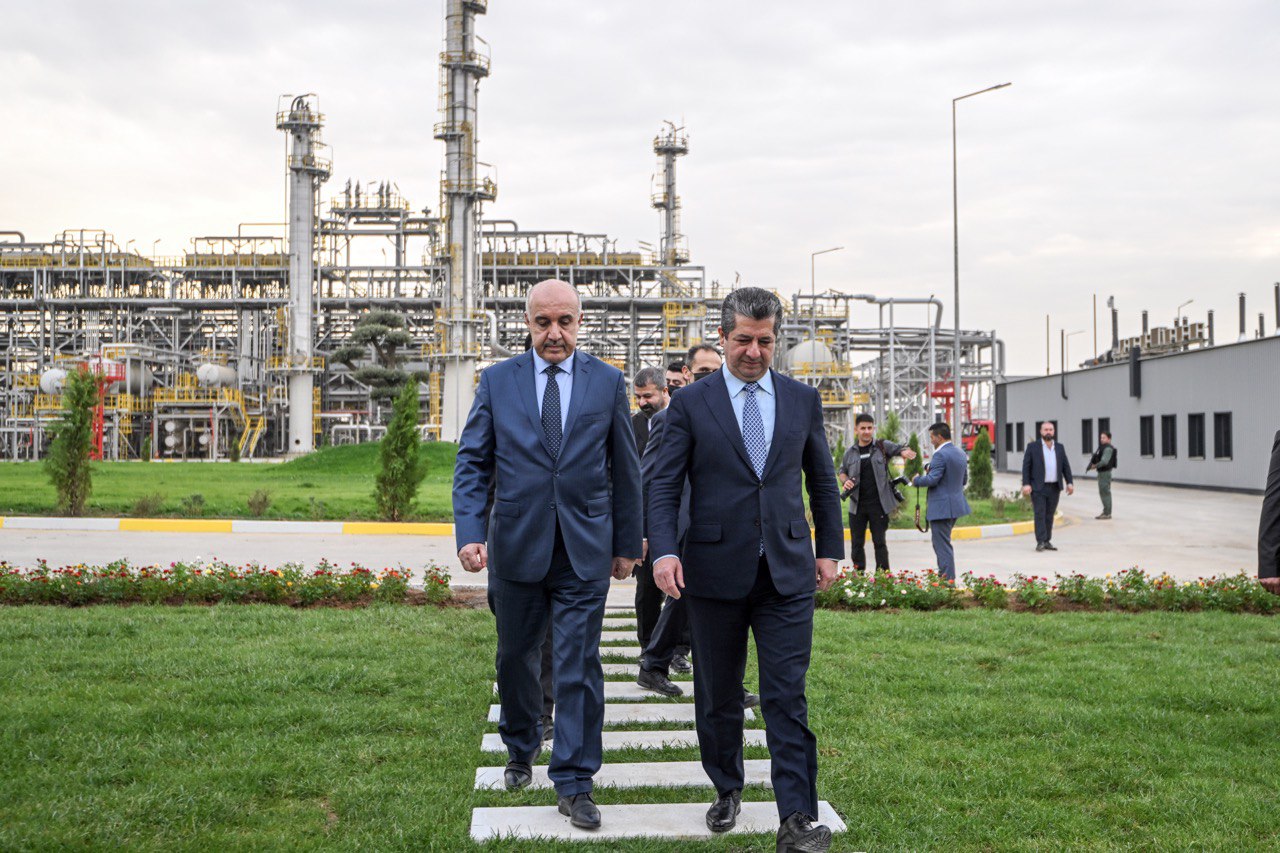 Erbil, Kurdistan Region (GOV.KRD) – Prime Minister Masrour Barzani today inaugurated the energy-saving Lanaz refinery in Erbil, paving the path to hundreds of new employment opportunities for Kurdistani youth at the facility, which boasts of a production capacity of 75,000 barrels of crude oil per day.
Built in 2008, the Lanaz refinery is a fully equipped, large-scale refinery in the Kurdistan Region. It has undergone various stages of development to increase production over the years, raising its production units from four to eight. The refinery has also partnered with US companies UOP and Honeywell enabling it to use their technology to produce cleaner transportation fuels.
"As we have heard and seen, this refinery seems to benefit from advanced technology according to international standards while also considering environmental protection," Prime Minister Barzani said at the opening ceremony, hailing the modern facility that is taking the Kurdistan Region a step closer to self-efficiency.
In addition, the Lanaz refinery produces 5,000 tonnes of asphalt and 1,700,000 liters of gasoline per day.
The Ninth Cabinet of the Kurdistan Regional Government (KRG) has embarked on steps aimed at diversifying the Region's economy through its various sectors, including the oil and gas sector. The KRG hopes that the Federal government can support these crucial steps towards economic diversification rather than obstructing the process.
"We hope that we can prepare a law in Baghdad on the oil and gas sector after the new Iraqi government takes office," Prime Minister Barzani said while addressing officials and diplomats, noting that the new law 'will serve the people of Iraq and Kurdistan Region' once the Iraqi parliament approves it.