PM Masrour Barzani congratulates Sudani on becoming Prime Minister of Iraq.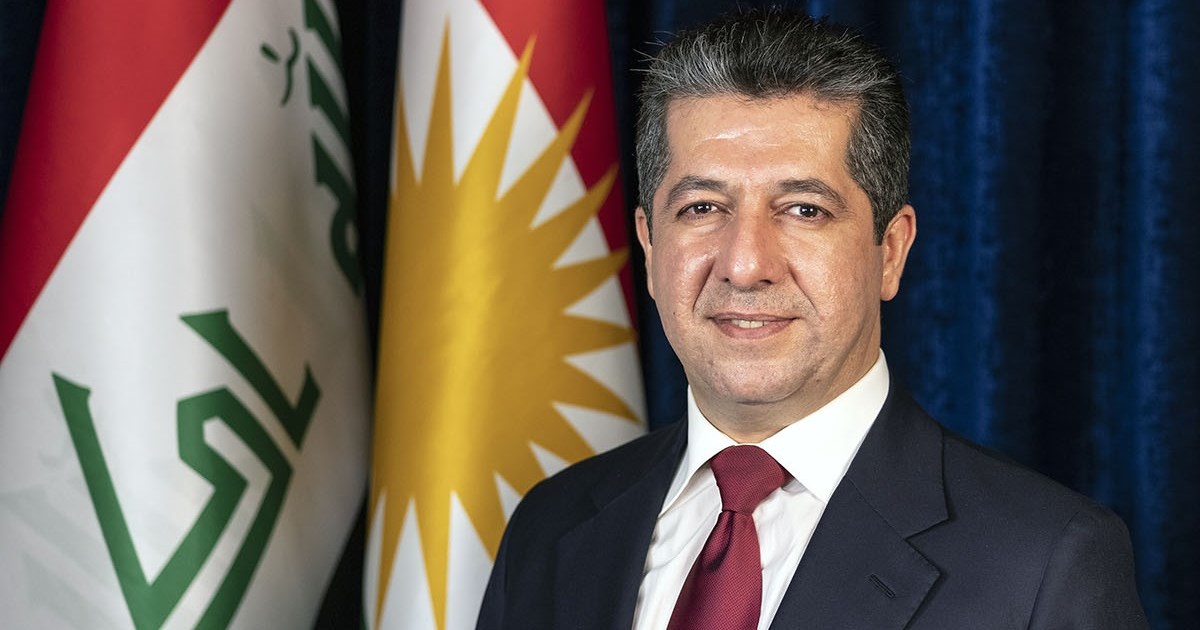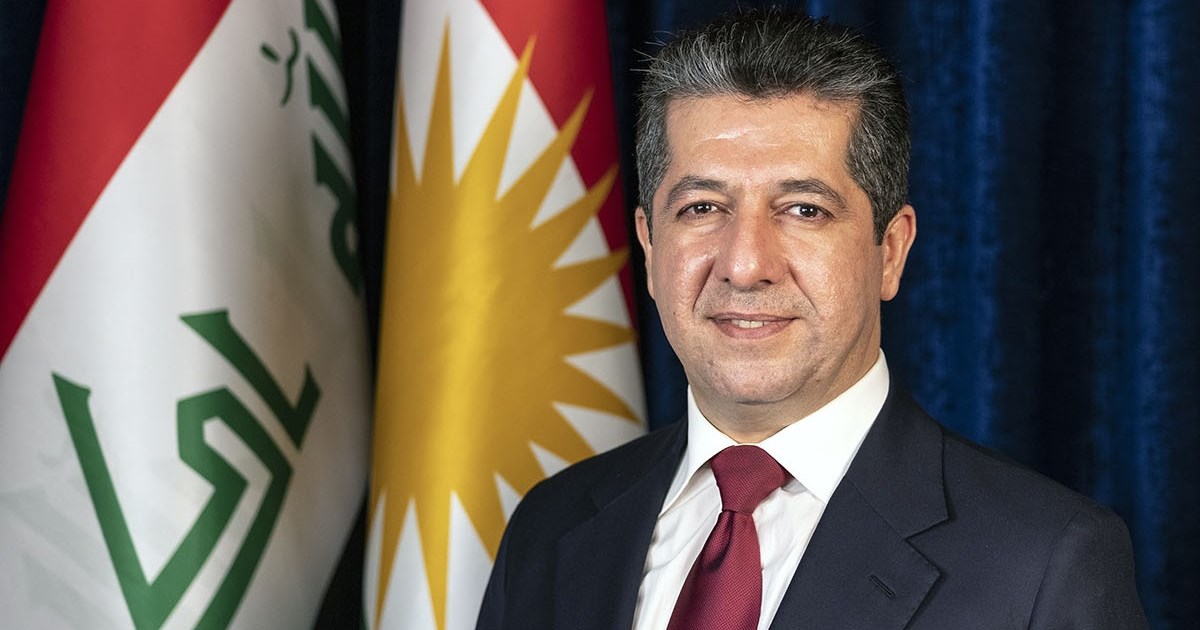 Erbil, Kurdistan Region (GOV.KRD) – Prime Minister Masrour Barzani spoke today with newly appointed Iraqi counterpart Mohammed Shia' al-Sudani, congratulating him for the approval of the new cabinet.
Prime Minister Barzani expressed his best wishes to Sudani, while ensuring his support for a new partnership between Erbil and Baghdad.
Prime Minister Barzani called for a fresh start in the relationship between the Kurdistan Region and Iraq, "one that fosters cooperation on conflict and dialogue on confrontation," PM Barzani said to his counterpart.