PM Masrour Barzani meets with the Russian Ambassador to Iraq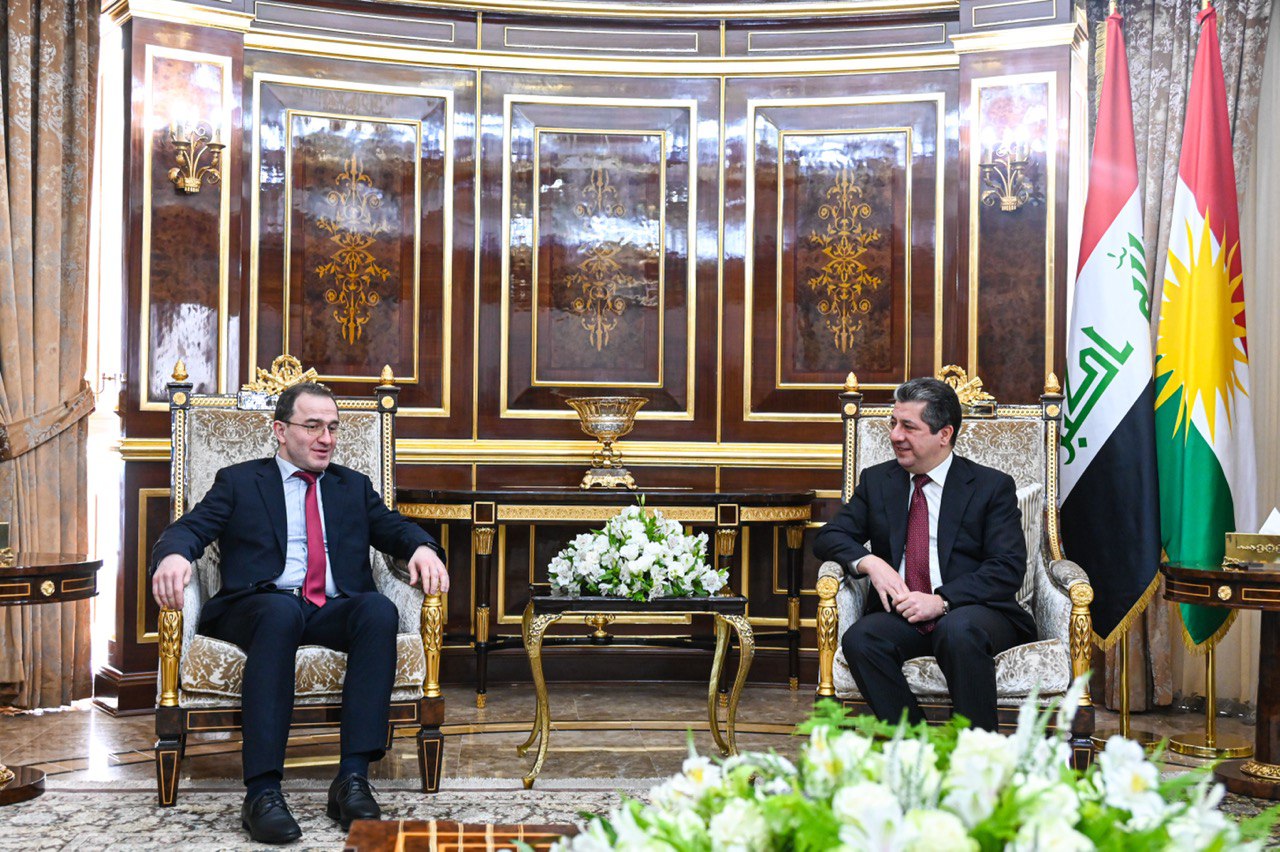 Erbil, Kurdistan Region (GOV.KRD) – Prime Minister Masrour Barzani today received the Russian Ambassador to Iraq, Elbrus Kutrashev, and his delegation.
Both discussed the political developments in Iraq following the formation of a new government, as well as resolving the issues between Erbil and Baghdad in accordance with the constitution.
They also discussed ways to strengthen bilateral relationships and the fight against terror in the region.