PM Masrour Barzani held a roundtable meeting with Foreign Ambassadors in Iraq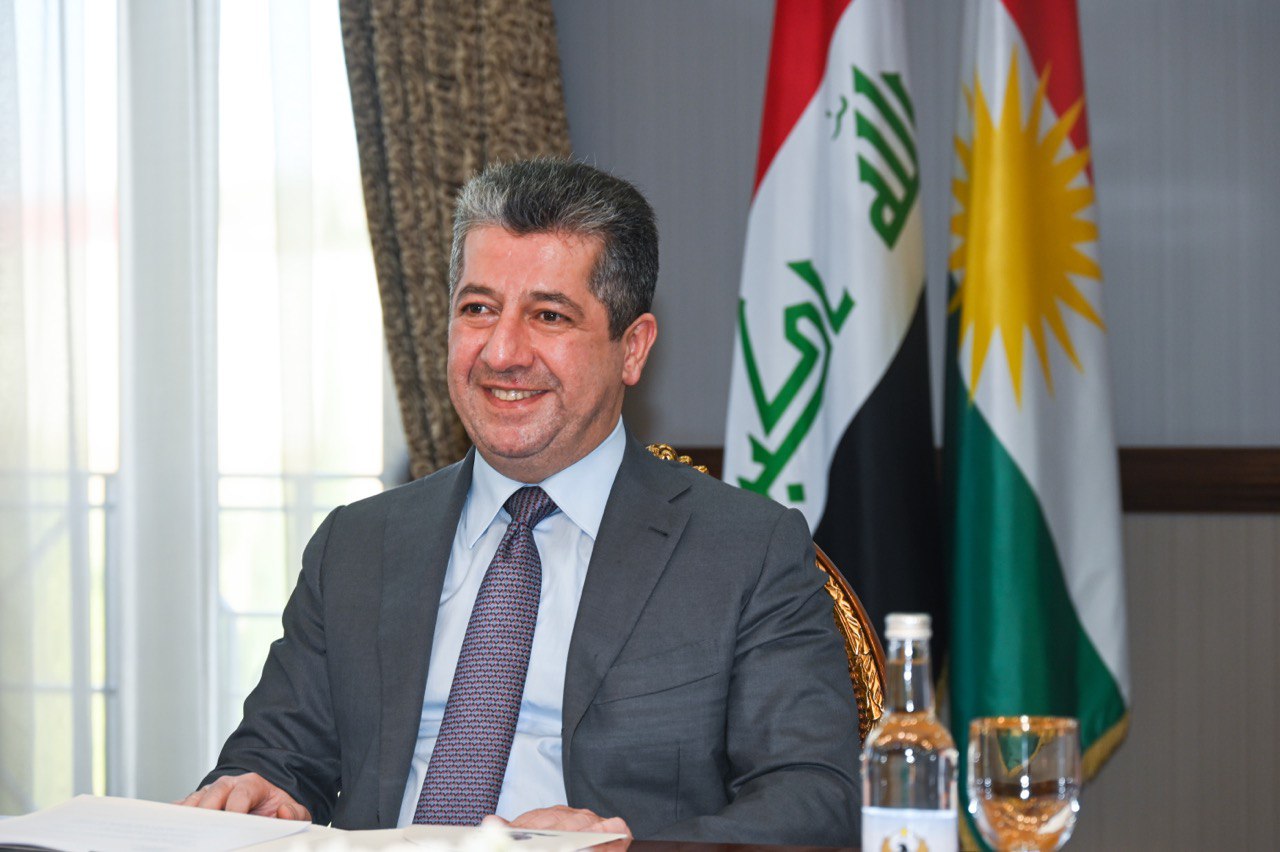 Erbil, Kurdistan Region (GOV.KRD) – Prime Minister Masrour Barzani today held a roundtable discussion with various prominent ambassadors to Iraq, focusing on consolidating the existing relations between their respective countries and the Kurdistan Region.
The meeting was held with US Ambassador, Alina Romanowski, the EU's Ambassador, Ville Varjola, Italian Ambassador, Maurizio Greganti, and the Indian Ambassador, Prashant Pise.
Regarding the formation of a new Iraqi government, Prime Minister Barzani accentuated the Kurdistan Region's support for a strong Iraqi federal government, expressing his hopes that this would lead towards solving pending issues between Erbil and Baghdad.
The ambassadors were also briefed on the Ninth Cabinet reforms aimed at diversifying the Region's economy, mostly through agriculture.
Prime Minister Barzani highlighted the agriculture sector has accumulated an increase from 1.5% over a period of 15 years to a surge of 10% this year alone. The government also has plans to further develop the sector and help local farmers by collaborating closely with EU states and the Gulf region. He also noted his cabinet's efforts towards digital transformation, the importance of tax reforms, and emphasizing the need for a banking system in the Kurdistan Region.