PM Masrour Barzani receives letter from UK PM Rishi Sunak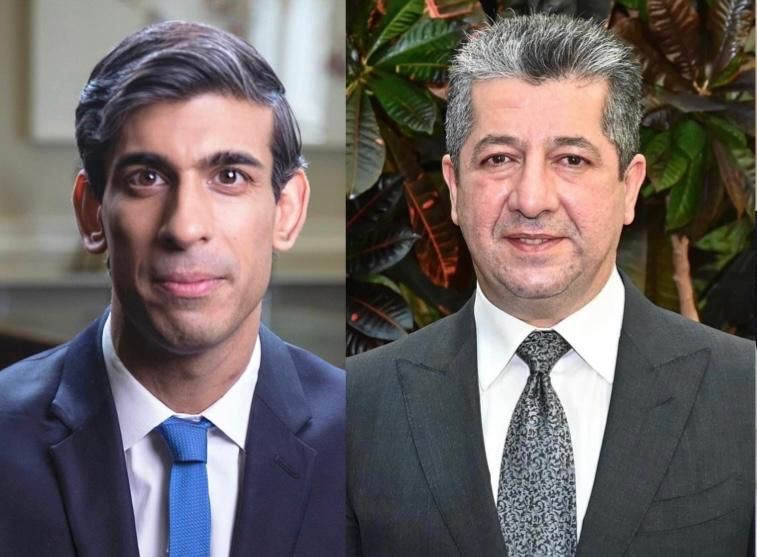 Erbil, Kurdistan Region (GOV.KRD) – Prime Minister Masrour Barzani today received a letter from UK Prime Minister Rishi Sunak.
In the letter, Prime Minister Sunak reaffirmed the "historic relationship" between the Kurdistan Region of Iraq and the United Kingdom, reiterating the UK's commitment to the security and stability of the Kurdistan Region as part of a strong and unified Iraq.
Prime Minister Sunak also noted the strong security cooperation between both governments and expressed support to deepen trade and investment in agriculture and digitalisation.