PM Masrour Barzani meets with the new Turkish Consul General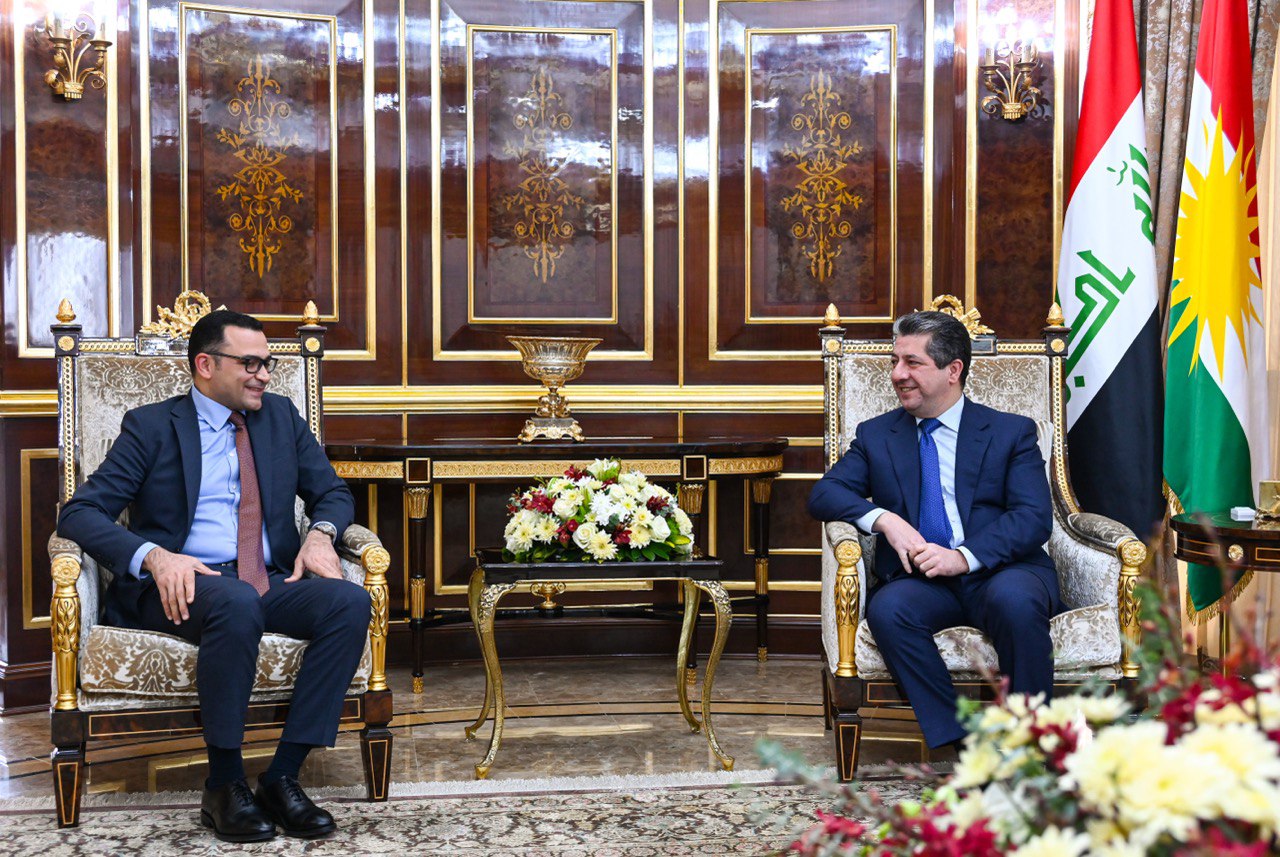 Erbil, Kurdistan Region (GOV.KRD) – Prime Minister Masrour Barzani today received the new Turkish Consul General to Erbil, Memet Mevlut Yakut.
Prime Minister Barzani wished the Consul General well in his new duties.
Consul General Yakut reaffirmed the will of his country to develop its ties with the Kurdistan Region in all fields, notably in terms of trade and investment.