PM Masrour Barzani chairs meeting for the work of educational accreditation body in Kurdistan Region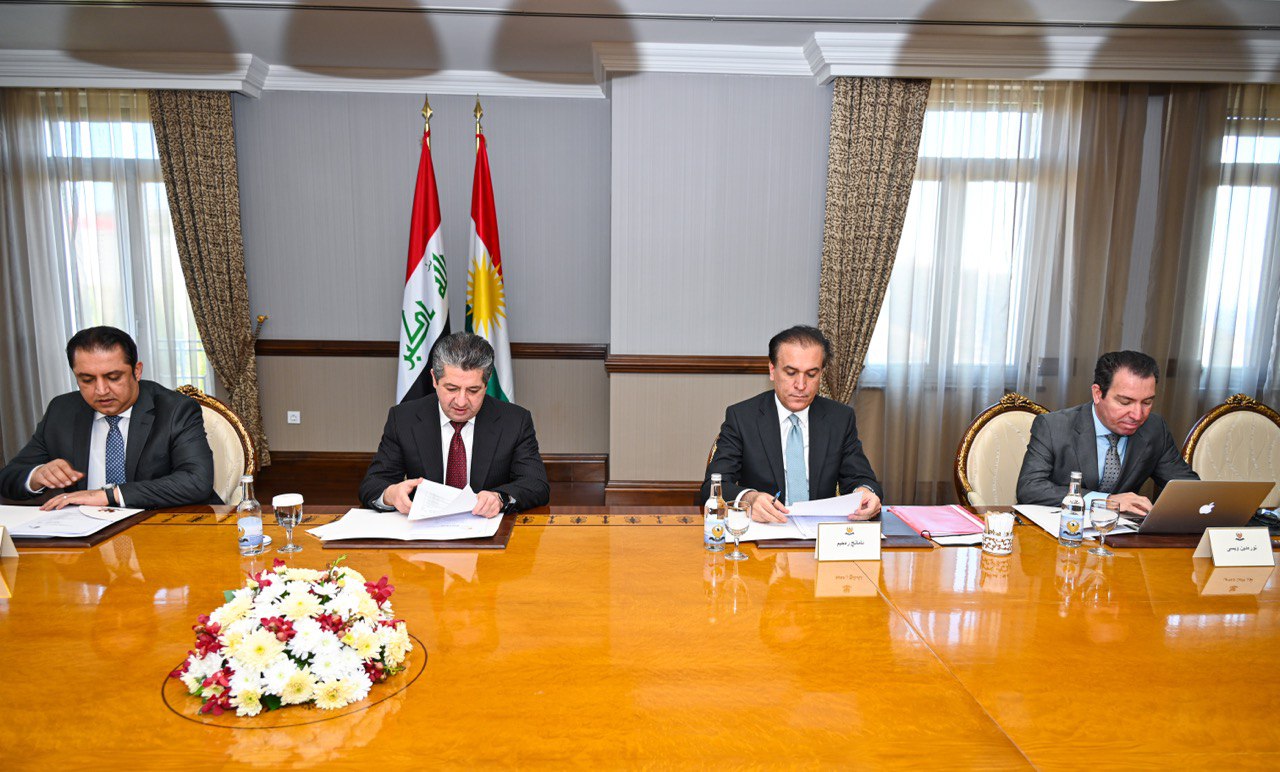 Erbil, Kurdistan Region (GOV.KRD) – Prime Minister Masrour Barzani today chaired a preliminary meeting to kick off the work of the Commission for Accreditation of Institutions and Curricula of Education and Higher Education in the Kurdistan Region in light of Law No. (6) of 2022.
The Prime Minister stressed the importance of the body, aimed at establishing a set of international standards to be adopted across the education sector in the Kurdistan Region. It will also see a rise in the level of education by reducing the current differences between private and public universities. These changes will enable accreditation through a process of reviewing and overseeing, while also supporting the Ministry of Education and the Ministry of Higher Education and Scientific Research to obtain accreditation certificates for universities and schools.
The Minister of Higher Education and Scientific Research, Minister of Education, and the Cabinet Secretary presented their views on the mechanisms of implementing the law in accordance with the abilities of the two ministers and other institutions.
The meeting also highlighted measures to be taken to implement the commission on the basis of an internal system, and to discuss the topic and approve it at the Cabinet meeting.