PM Masrour Barzani receives letter from Italian counterpart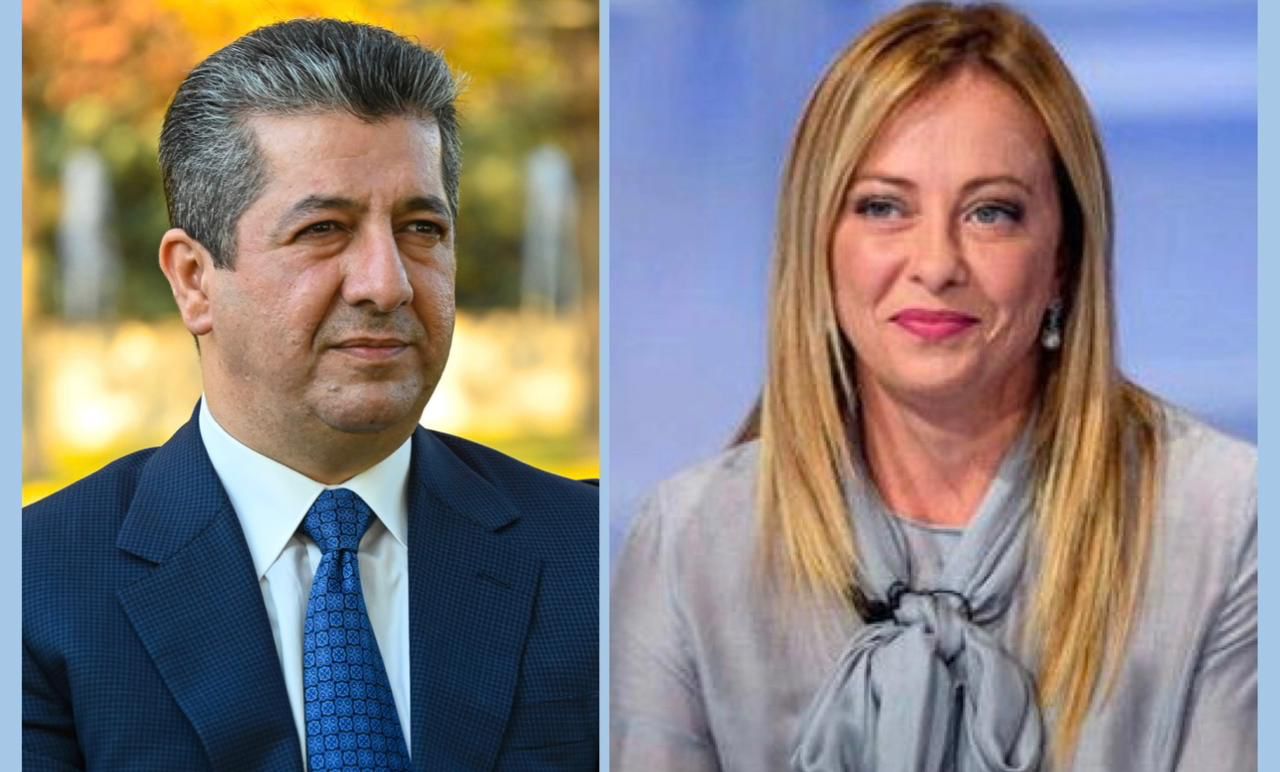 Erbil, Kurdistan Region (GOV.KRD) – Prime Minister Masrour Barzani today received a letter from the new Italian Prime Minister, Giorgia Meloni.
In the letter, Prime Minister Meloni highlighted the friendly and historical relationship Italy and the Kurdistan Region share, emphasizing her country's willingness to strengthen bilateral relationship with the Region in the fields of trade, agriculture, and energy.
Prime Minister Meloni also recognized the joint efforts by Italy and the Kurdistan Region's in maintaining stability and security.
She also expressed her hope that the new Iraqi government will strengthen Erbil-Baghdad relations to reach a common ground of peace, development, and prosperity.
"I look forward to seeing you and meeting with you at the earliest chance," Prime Minister Meloni wrote to Prime Minister Barzani.