Statement by Prime Minister Masrour Barzani on the passage of the KRG Labour Law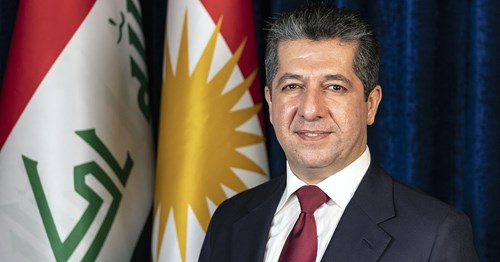 I thank the Kurdistan Parliament for passaging the Kurdistan Region Labour Law today. I also appreciate the Ministry of Labor and Social Affairs and all other relevant KRG entities contribution to this important law.
I congratulate Kurdistani workers on this critical milestone. The law provides legal protections for all workers, particularly the rights of women workers. The law enables measures to eliminate all forms of forced labor, oppression and intimidation of workers, as well as preventing child labor practices.
This law also provides legal protections for the health and safety of all workers, while helping employers find suitable workers. The legislation requires proper working conditions and professional employer-employee relations in the workplace.
Today, we reaffirm our commitment to protect Kurdistani workers' rights by improving their working conditions.
Masrour Barzani
Prime Minister