Readout of Prime Minister Masrour Barzani call with US Assistant Secretary of State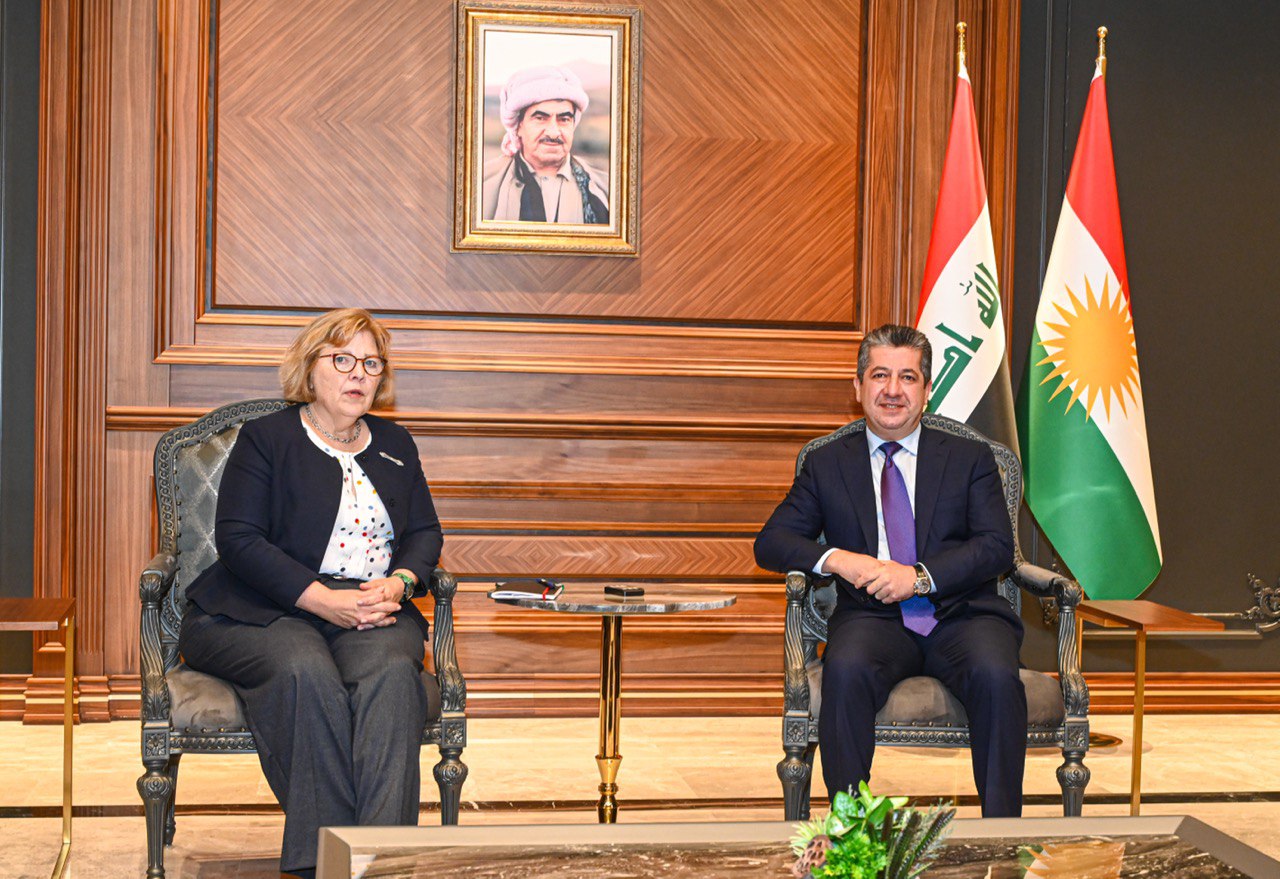 Assistant Secretary Leaf congratulated Prime Minister Barzani on the recent oil and gas agreement with Prime Minister Mohammed Shia' Al-Sudani, describing it as a win for the whole country. She emphasised US support for the its full implementation.
Prime Minister Barzani welcomed Assistant Secretary Leaf's support for the Kurdistan Region and Iraq. The Prime Minister noted that progress with Prime Minister Al-Sudani has laid the foundation for a new era of lasting cooperation between Erbil and Baghdad.
They also discussed other issues of bilateral interest, including recent developments in the Kurdistan Region.