KRG Prime Minister vows to support religious and ethnic groups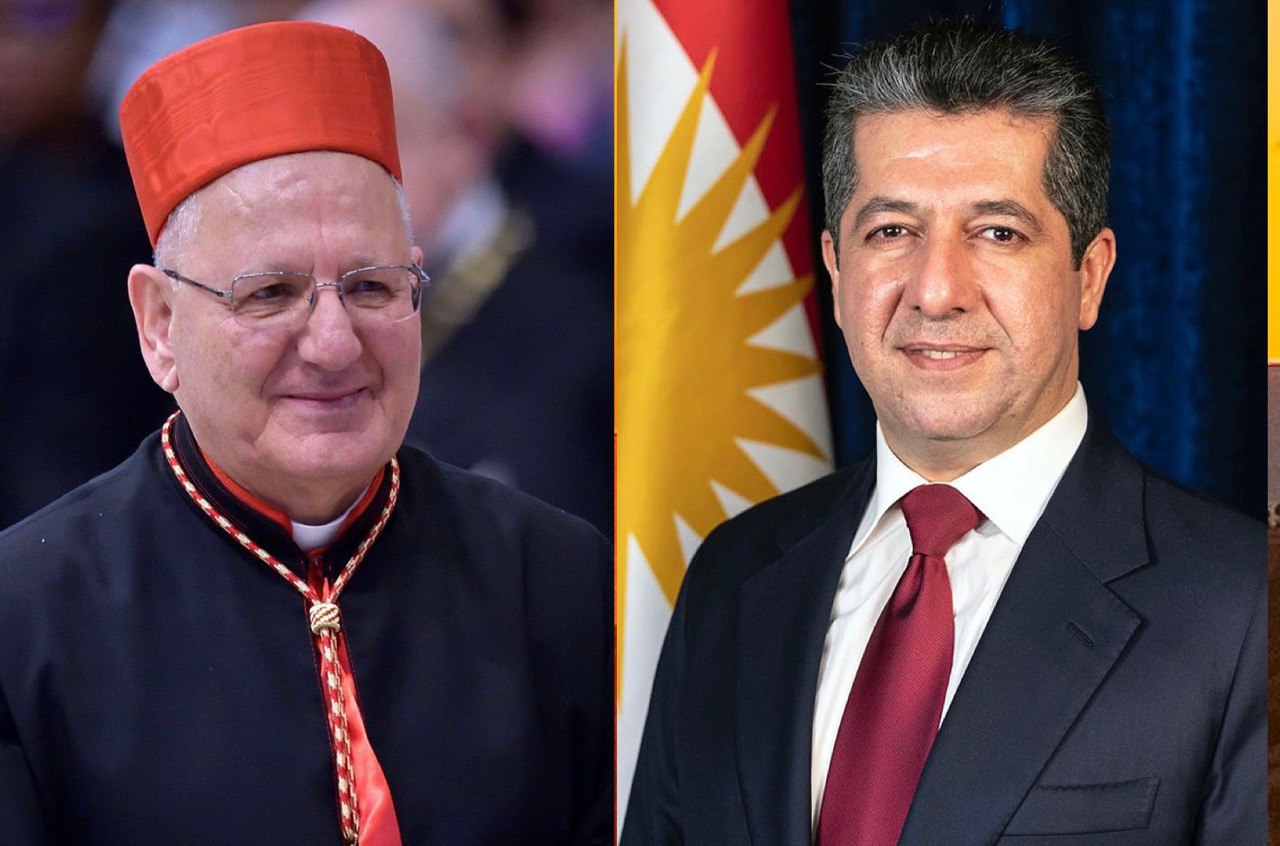 The Kurdistan Region's PM Masrour Barzani discussed the situation of the region's Christians in a telephone conversation on Sunday with Cardinal Louis Sako, Patriarch of Babylon of the Chaldeans of Iraq and the world.
The Prime Minister reiterated his government's commitment to supporting religious and ethnic groups, including Christians in Kurdistan and Iraq, emphasising the need to improve the situation of Christians in Nineveh.
He also stressed the importance of encouraging peaceful coexistence in the region.
Patriarch Cardinal Louis Sako expressed his appreciation for the Kurdistan Regional Government's support to the region's Christian population.