KRG Prime Minister receives a delegation from US Chamber of Commerce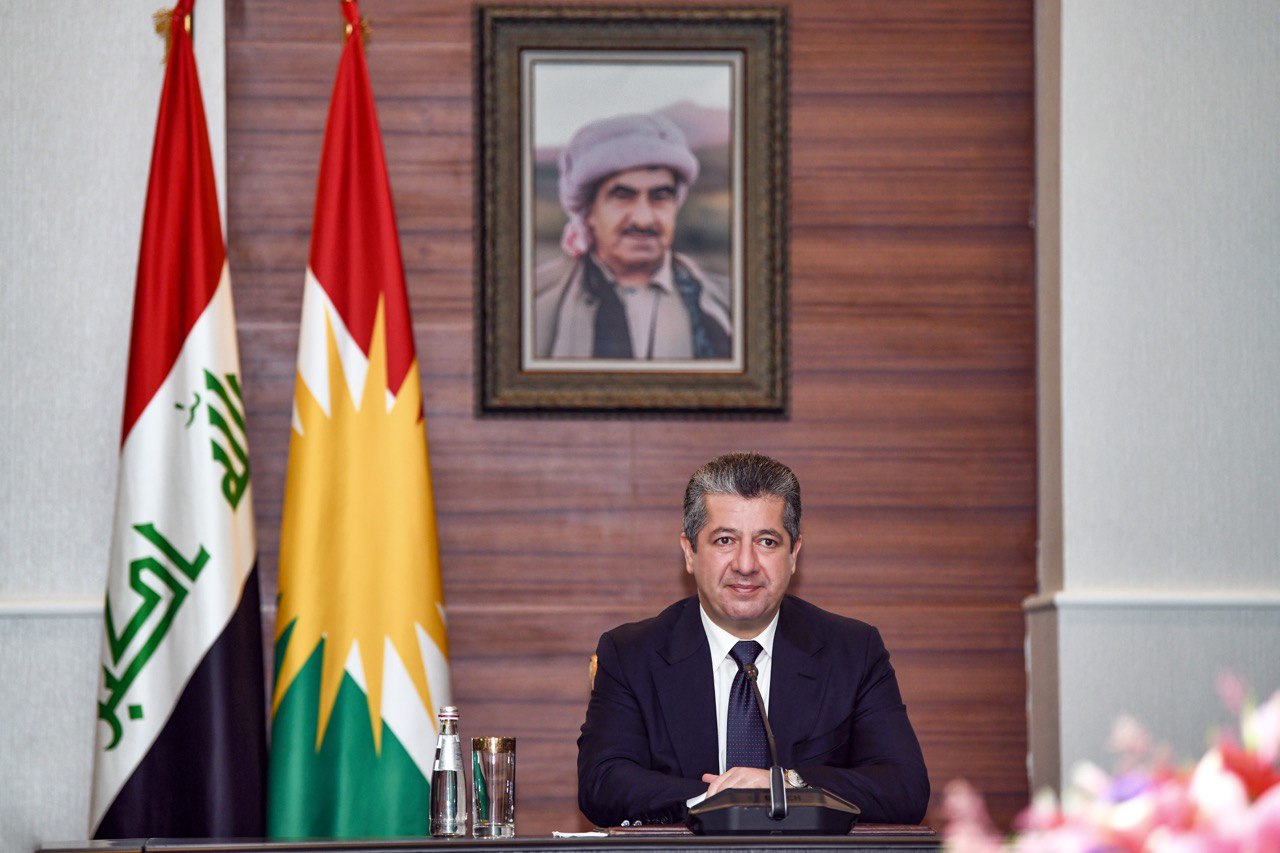 On Monday, June 19, 2023, Prime Minister Masror Barzani of the Kurdistan Regional Government (KRG) held a meeting with Steve Lutes, Vice President of Middle East Affairs at the US Chamber of Commerce. Accompanied by a delegation from the Chamber and Irvin Hicks, the US Consul General in the Kurdistan Region, the meeting aimed to strengthen ties between the two regions.
Mr. Lutes began by providing an overview of the Chamber's objectives for their visit to the region. He introduced the members of the delegation, which included representatives from various US agricultural companies.
Expressing his appreciation, Prime Minister Barzani conveyed gratitude for the United States' dedication to fostering stronger relations with the Kurdistan Region through the private sector. He emphasised that the KRG's ninth cabinet has prioritised reform plans focussing on economic diversification, agricultural development, building a robust economic infrastructure, implementing a modernised banking system, and digitalising public sector services.
Prime Minister Barzani placed significant emphasis on the agricultural sector's vital role. He expressed his government's steadfast commitment to transforming the Kurdistan Region into a thriving agricultural and commercial hub, ensuring long-term food security and sustainability.
In conclusion, the Prime Minister extended an invitation to US companies, urging them to increase their investments in the Kurdistan Region, particularly in the promising fields of renewable energy and banking. He reassured them that the KRG would actively assist and facilitate foreign investment, ensuring a conducive and supportive environment for their operations.