The Prime Minister receives a delegation from the United Nations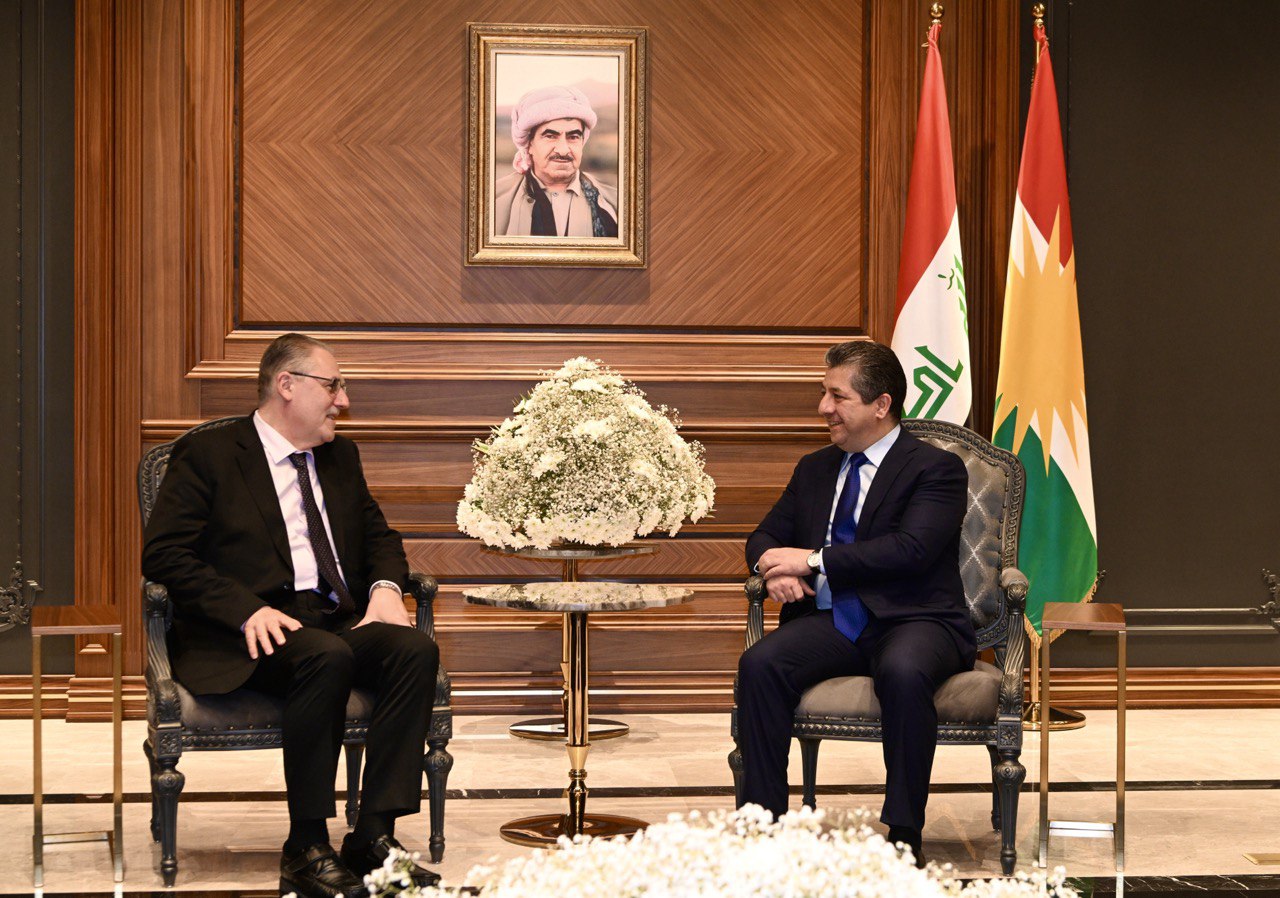 On Wednesday, June 21, 2023, Prime Minister Masrour Barzani of the Kurdistan Regional Government (KRG) held a meeting with Abdullah Dardari, Assistant Secretary-General and Director of the Regional Bureau for Arab States at the United Nations Development Programme (UNDP).
During the meeting, the Assistant Secretary-General provided an overview of the UNDP's activities and the purpose of their visit to Iraq and the Kurdistan Region. Their objective is to support economic diversification, explore new revenue sources, and address the adverse effects of climate change.
Prime Minister Barzani highlighted the reform initiatives undertaken by the KRG's ninth cabinet, specifically focusing on economic diversification, digitalisation of public services, streamlining the banking system, and creating a favourable environment for both domestic and foreign investors.
The two parties also discussed the significance of safeguarding water resources and the construction of dams to ensure their proper management and utilisation.