Prime Minister Masrour Barzani appoints new KRG Representative to the United States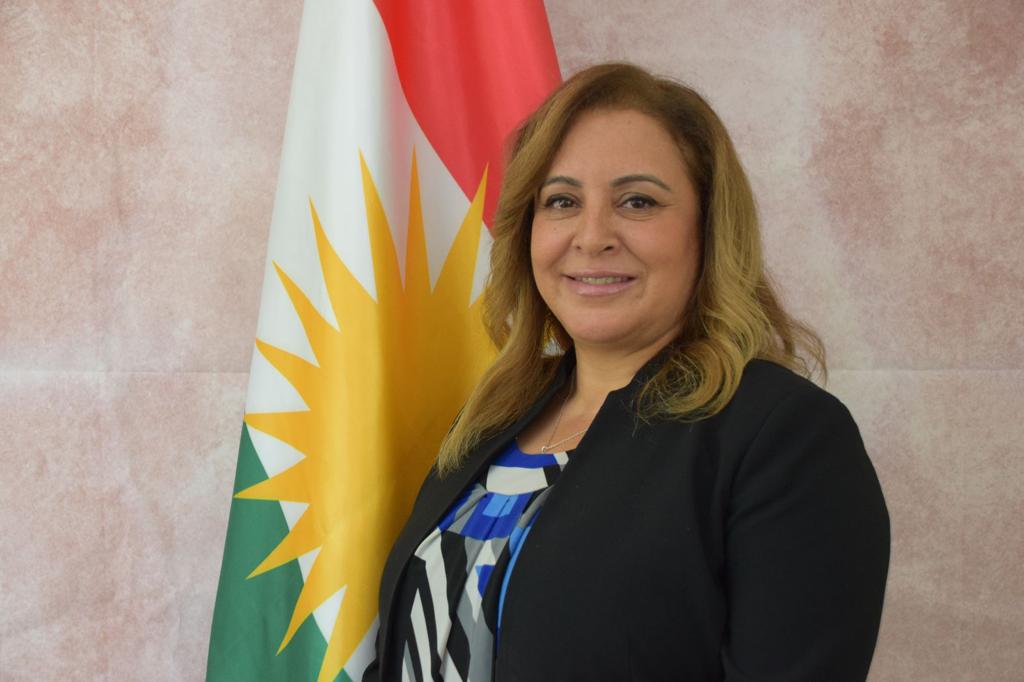 Prime Minister Masrour Barzani today appointed Treefa Aziz as the new KRG Representative to the United States.
Ms Aziz was most recently Senior Advisor to the Prime Minister and previously worked for over 25 years in the United States in various capacities in the public and private sector. She was also the KDP Representative in Washington D.C. in the 1990s.
The outgoing representative Ms Bayan Sami Abdul Rahman will return to the Kurdistan Region after eight successful years in Washington D.C. Previously, she was the Representative to the United Kingdom for 10 years, after a long career as a journalist. Ms Abdul Rahman will join the Prime Minister's Office in Erbil as Senior Advisor for Foreign Affairs and Climate Change.
The Prime Minister's Office congratulates both officials on their new postings and looks forward to their continuing their diligent service to the people of Kurdistan.