KRG Prime Minister Bids Farewell to US Consul General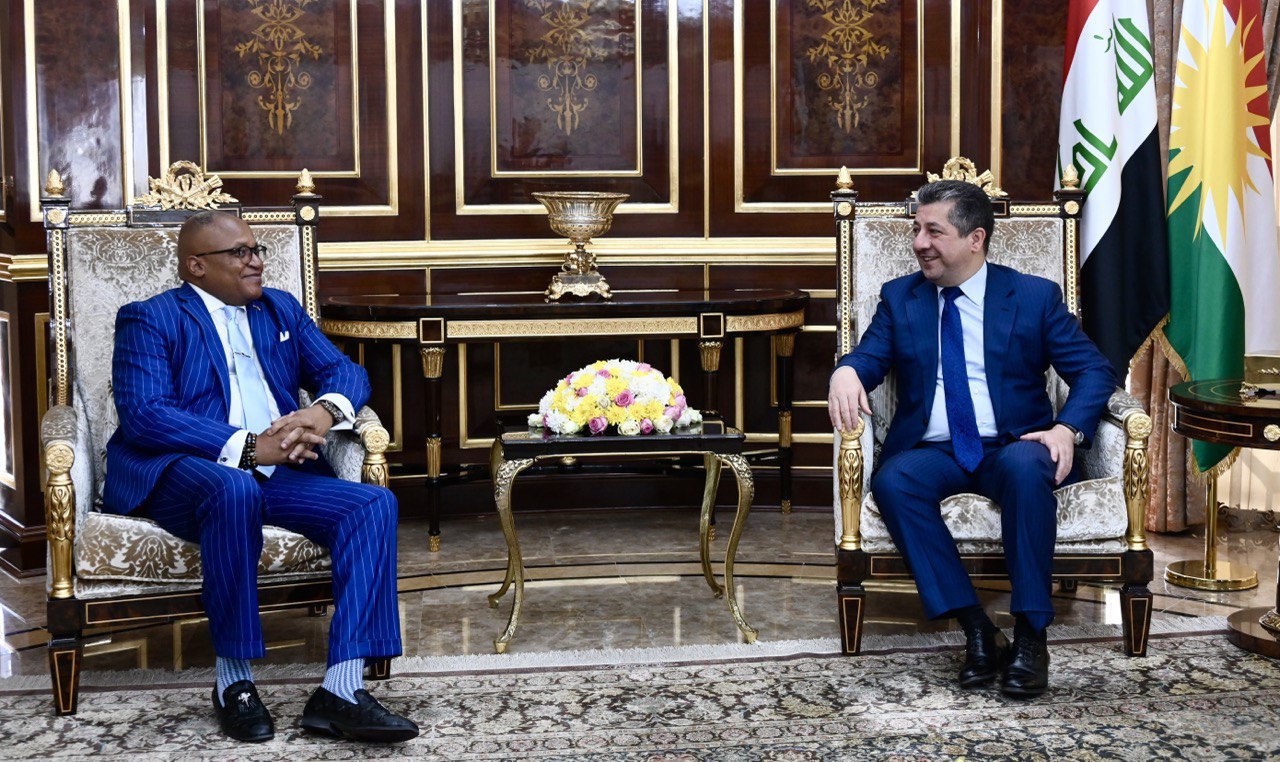 On August 10, 2023, Prime Minister Masrour Barzani of the Kurdistan Regional Government (KRG) met with Mr. Irvin Hicks Jr, the United States Consul General in the Kurdistan Region, to mark the conclusion of his tenure.
Emphasising the enduring bond between the Kurdistan Region and the United States, Prime Minister Barzani expressed his gratitude to the Consul General for strengthening bilateral ties and wished him success in his upcoming roles.
Consul General Hicks Jr reciprocated the sentiment, thanking the KRG for their robust collaboration throughout his term at the US consulate.