KRG Prime Minister Sends Condolences for the Passing of Bishop Mar Al-Qas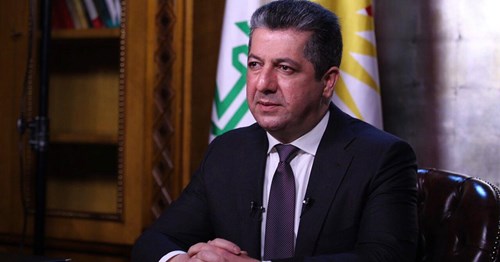 "It is with profound sorrow that I learned of the passing of Bishop Rabban Al-Qas, a prominent figure in both the Chaldean Church and the broader community of Kurdistan.
"Bishop Rabban Al-Qas was a true patriot, ardently defending Kurdistan and championing peaceful coexistence among its diverse ethnic and religious groups. I extend my heartfelt condolences to His Beatitude, Patriarch of the Chaldean Church in Iraq, Mar Louis Raphaël I Sako, as well as to the brothers, sisters, and the broader Christian community in Kurdistan, and to his esteemed family.
"May God grant him eternal peace in heaven and provide comfort to all during this time."
Masrour Barzani
Prime Minister of Kurdistan Regional Government
28 August 2023