KRG Prime Minister Condemns Kirkuk Violence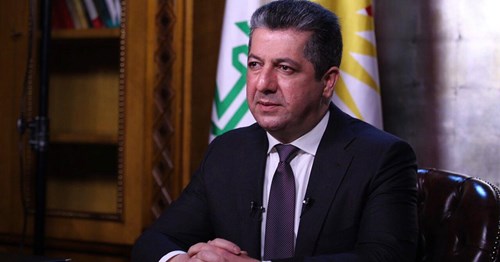 "I strongly denounce the riots which challenged democratic principles and coexistence in Kirkuk today. The targeted violence against Kurdish civilians by chauvinist factions is deeply condemnable.
"I urge Iraq's federal Prime Minister to intervene promptly, safeguarding the lives, rights, and properties of its citizens, including peaceful demonstrators. It is essential to deter those who might further escalate tensions.
"I appeal to the Kurdish community in Kirkuk to maintain composure and avoid violent reprisals.
"Furthermore, I implore the native Arab and Turkoman populations of Kirkuk to remain vigilant, ensuring outside elements do not undermine the city's unity and peace."
Masrour Barzani
Prime Minister of Kurdistan Regional Government
2 September 2023