KRG Prime Minister Receives Syrian Kurdish National Council Delegation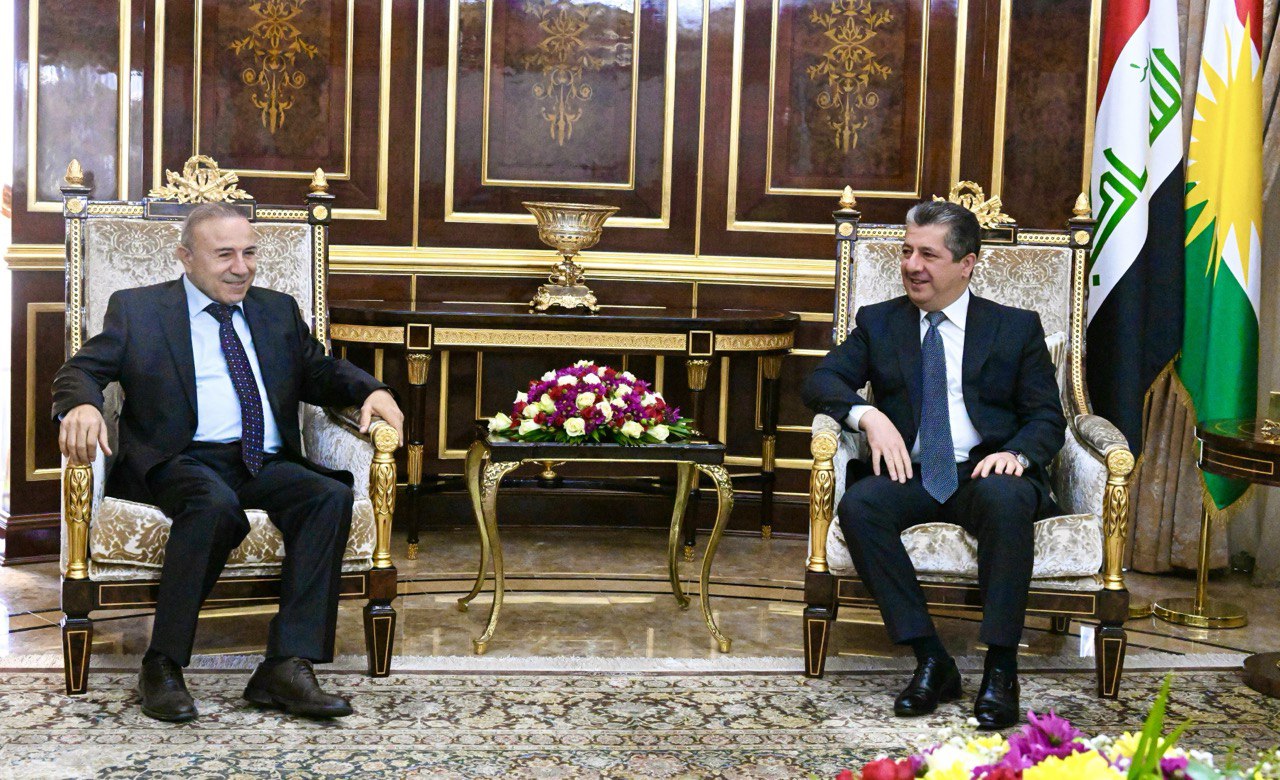 On Saturday, September 23, Prime Minister Masrour Barzani of the Kurdistan Regional Government (KRG) received a delegation from the Syrian Kurdish National Council (KNC). The delegation included Abdulhakim Bashar and Ibrahim Bro, who represent the council in the Syrian National Council.
The meeting focused on recent developments in Syria, with both sides discussing the importance of a peaceful solution, respect for human rights, and the legitimate rights of the Kurdish people.