KRG Prime Minister's Condolence Letter for the Victims of the Al-Hamdaniya Fire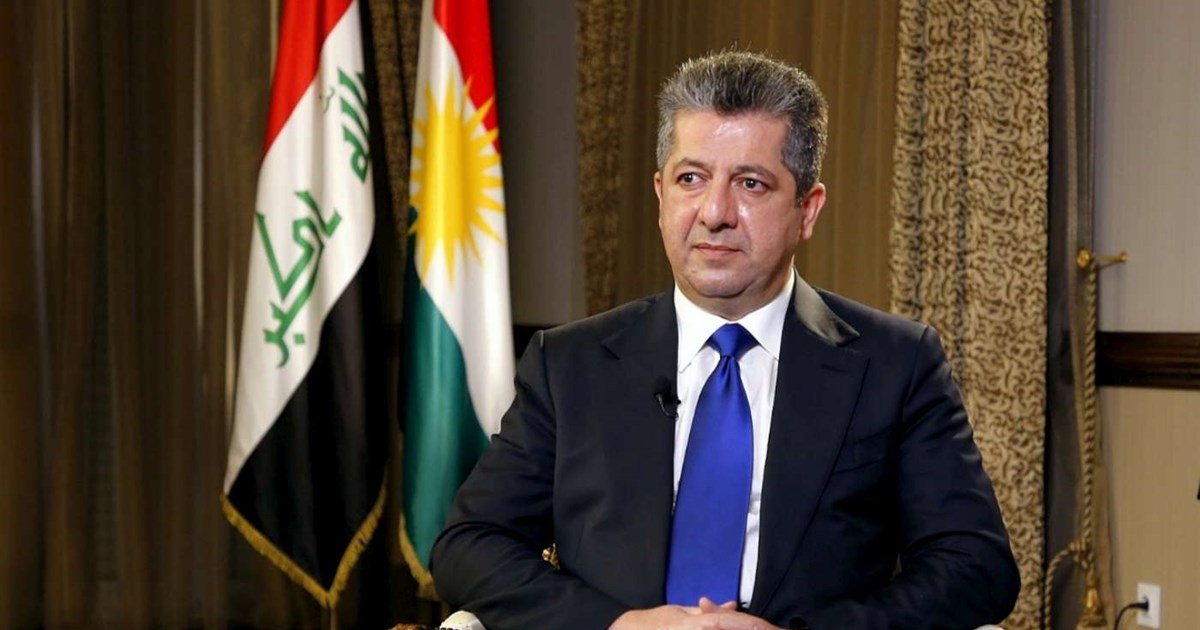 We are deeply saddened by the tragic fire that took place in a hall in the Al-Hamdaniya district (Bakhdida), leading to the loss of numerous lives and injuring hundreds.
I extend my heartfelt condolences to the families of the victims and stand with them in their time of grief. May God grant peace to the departed souls and usher them into paradise. I also wish a swift and full recovery for the injured.
In light of this tragedy, I have directed the Ministry of Health and other pertinent departments of the Kurdistan Regional Government to promptly aid the victims. We remain committed to providing any necessary support.
Masrour Barzani
Prime Minister
Kurdistan Regional Government