KRG Prime Minister Receives Italy's Ambassador to Iraq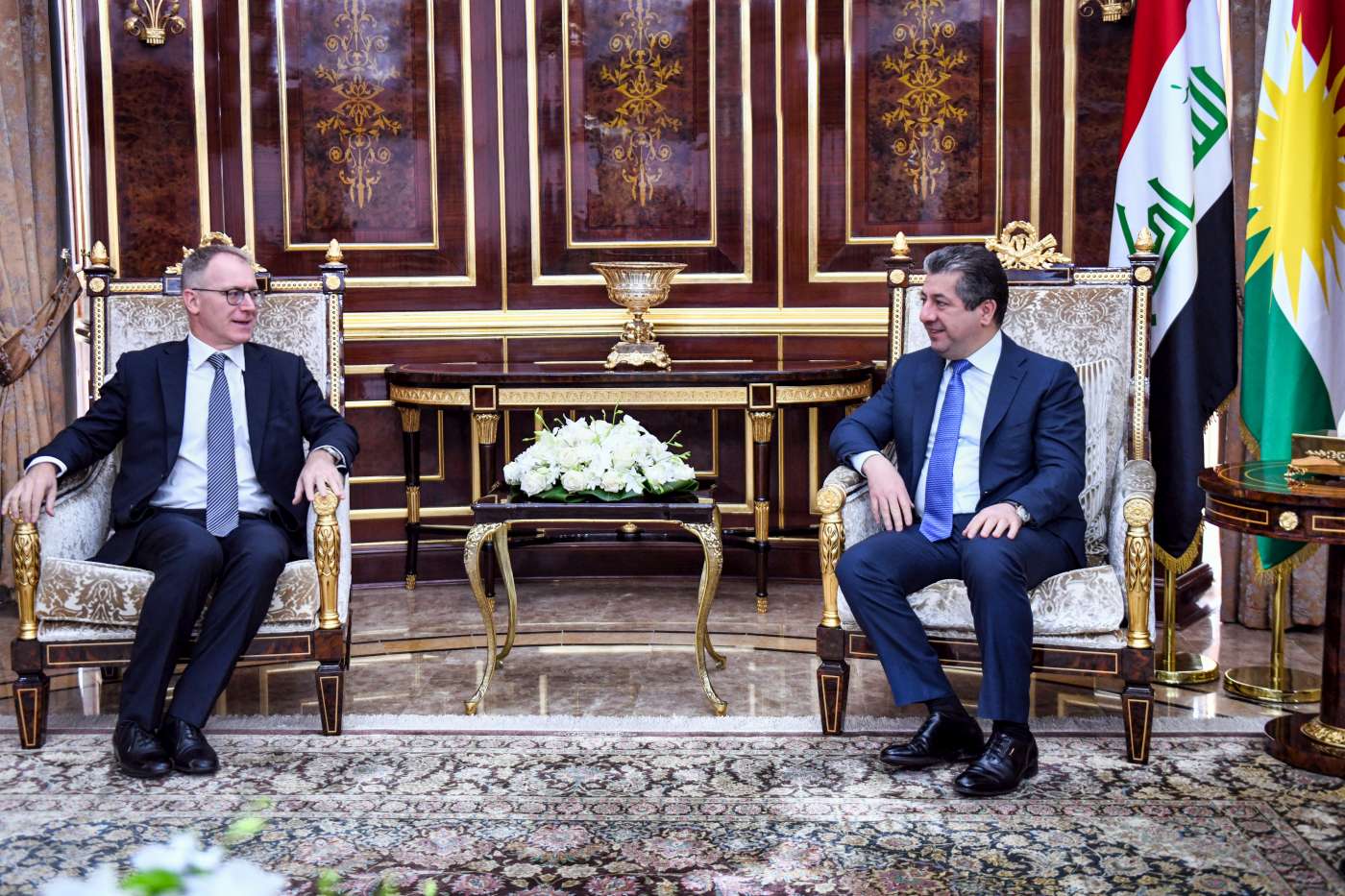 On Tuesday, October 10, 2023, Prime Minister Masrour Barzani of the Kurdistan Regional Government (KRG) met with Maurizio Greganti, Ambassador of Italy to Iraq.
Their discussions focused on the bilateral relationship between the Kurdistan Region and Italy, as well as the ongoing issues between Erbil and Baghdad. Both parties emphasised the importance of resolving these matters, particularly concerning the financial entitlements of the Kurdistan Region and the salaries of its public sector employees, in accordance with the Iraqi constitution and budget law.
Both parties also agreed on the necessity of conducting the Kurdistan Region's parliamentary elections on time.