KRG Prime Minister Launches Advanced Asphalt Recycling Factory in Erbil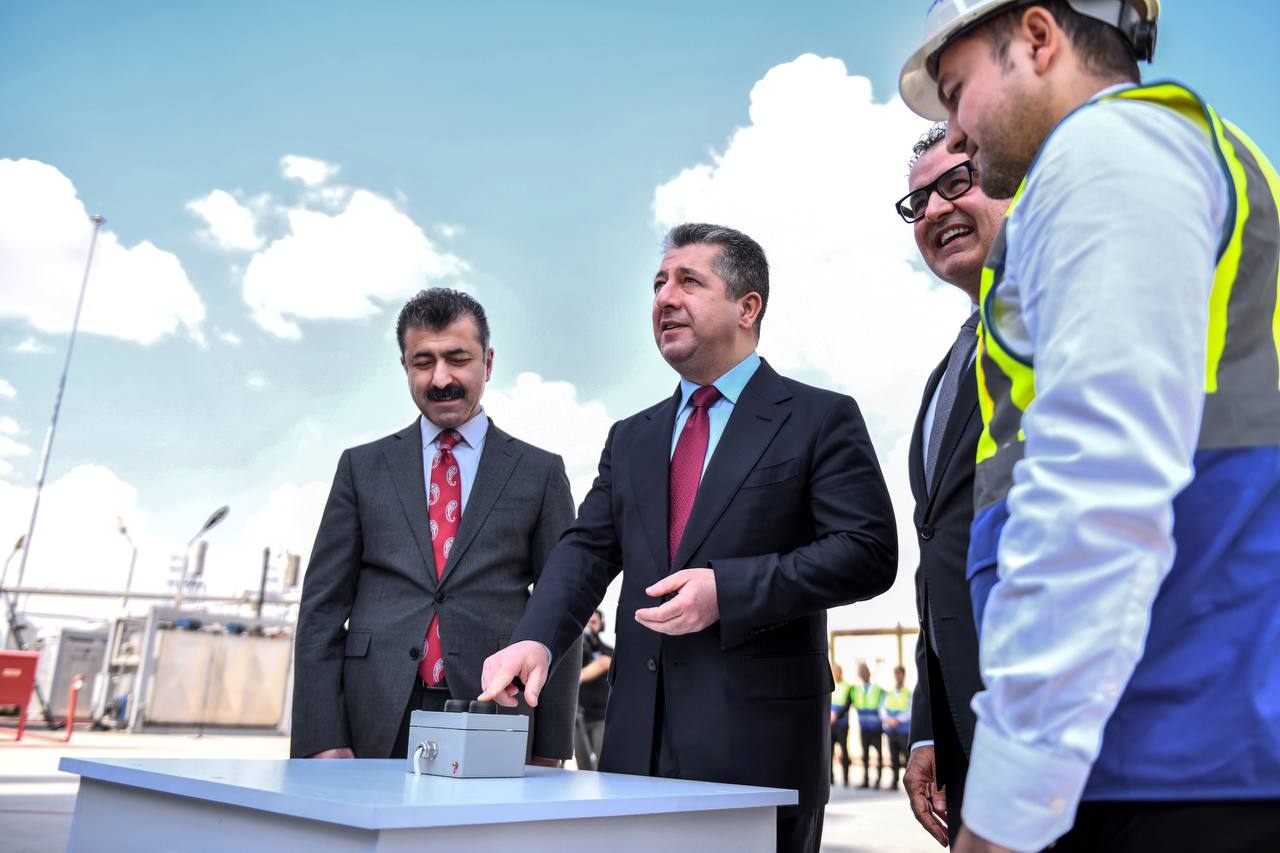 On Tuesday, October 17, 2023, Prime Minister Masrour Barzani of the Kurdistan Regional Government (KRG) inaugurated an advanced asphalt recycling factory in Erbil. The factory is constructed in line with modern environmental standards and represents a pioneering endeavour, the first of its kind in both Iraq and the Kurdistan Region.
Prime Minister Barzani emphasised that this project underscores the government's commitment to environmental protection and economic reforms. He highlighted the old practice of carelessly mixing old and new asphalt, which harmed the environment, and also the transformative shift towards collecting and recycling old asphalt to prevent contamination and promote environmental preservation. This approach is not only eco-friendly but also economically advantageous.
Moreover, the Prime Minister announced that this marks the beginning of a broader initiative to establish similar factories across all provinces in the Kurdistan Region. He called upon the private sector to undertake similar ventures, thereby repurposing previously discarded materials. The KRG's dedication to a comprehensive environmental programme aimed at serving the environment in every possible way was also reaffirmed by the Prime Minister.