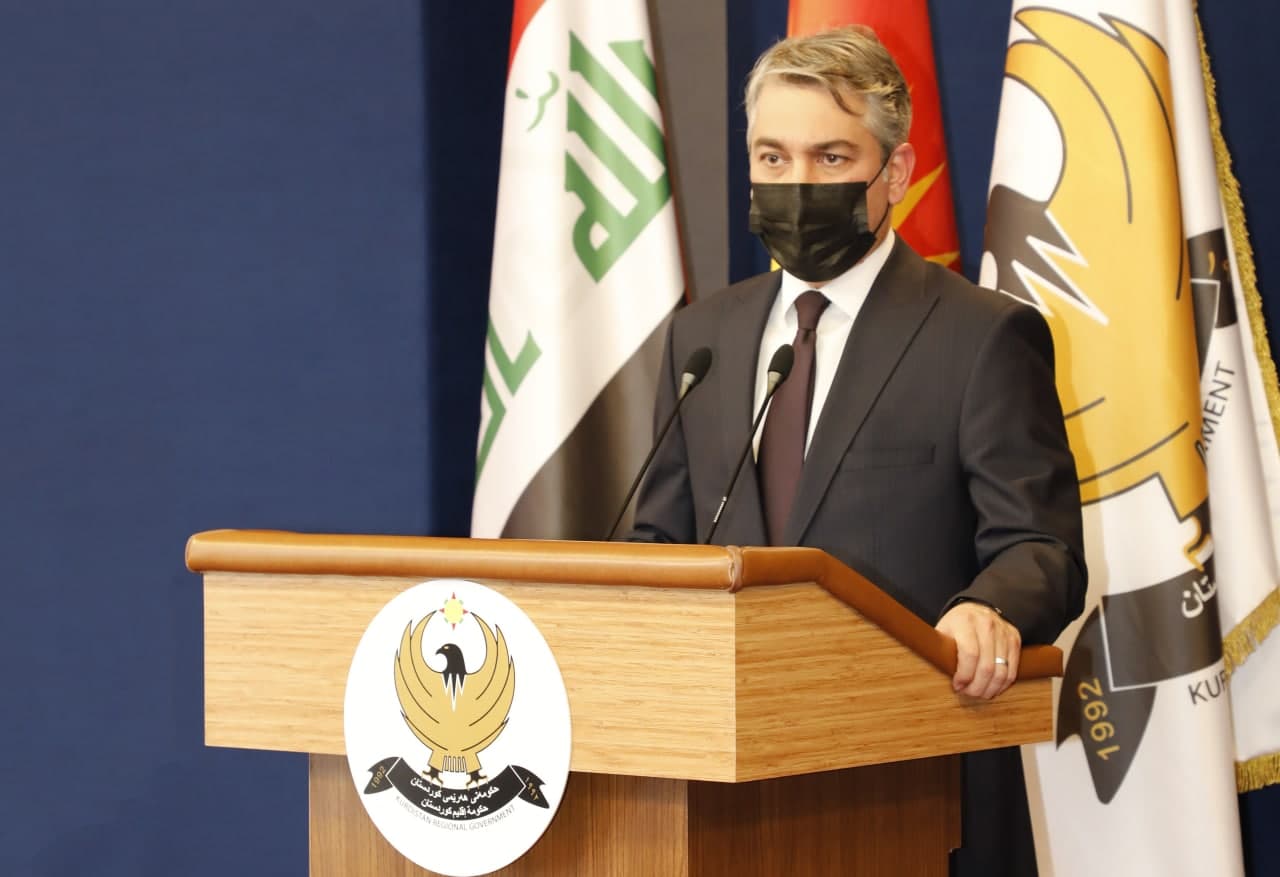 Erbil, Kurdistan Region, Iraq (GOV.KRD)- With the arrival of the Kurdish New Year and Newroz, we congratulate all the people of Kurdistan, the honorable families of our martyrs, and the tireless Peshmerga and security forces.
The past year was a difficult one, and many tragedies confronted the people of Kurdistan. Just as Newroz means a new day and represents the end of the days of cold and hardship, we hope that, with the efforts of our people, we shall overcome the present crises we face.
Our fertile land is to be respected, which is why we ask that while spending your holidays at picnics, you respect nature by keeping it clean.
Jotiar Adil
KRG Spokesperson
Erbil, Kurdistan Region, Iraq (GOV.KRD)- With the arrival of the Kurdish New Year and Newroz, we congratulate all the people of Kurdistan, the honorable families of our martyrs, and the tireless Peshmerga and security forces. The past year was a difficult one, and many tragedies confronted the people of Kurdistan. Just as Newroz means a new day and represents the end of the da …
Read more…